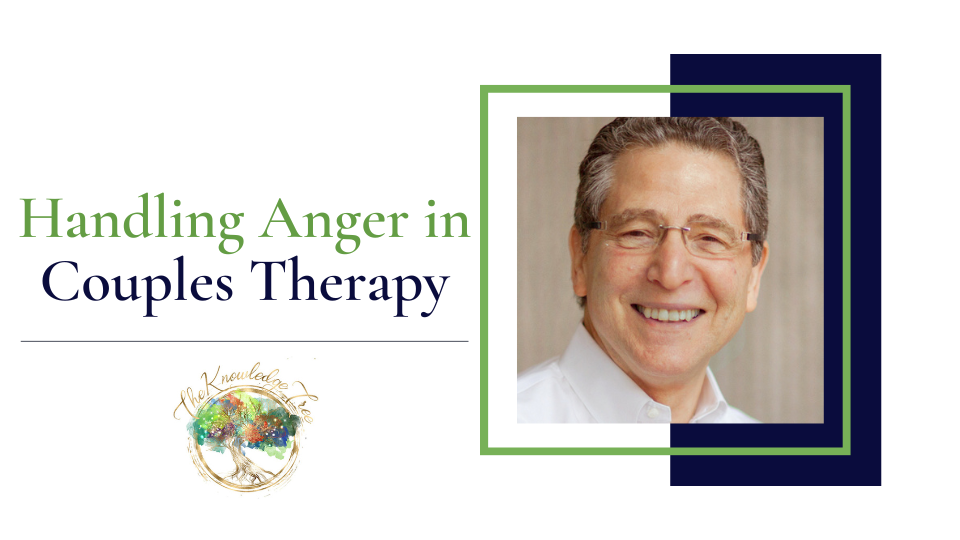 Handling Anger in Couples Therapy - 5 CEUs
To access the discount form for registering for multiple workshops or participants, please click here.
When & Where:
Date: Friday, October 6, 2023
Time: 11:00am - 5:00pm Eastern Time
CE Hours Included: 5 Core (please see below for more details)
Location: Live Interactive Webinar ("Synchronous") on Zoom
Investment: $120 before Friday, September 22nd at 5:00pm Eastern Time, $135 after
Presented by: David Woodsfellow, Ph.D. (see bio below)
Workshop Recording: A recording of this workshop is available to review for 60 days after the presentation. However, participants must attend live to receive the "Synchronous" CE Certificate.
Instruction Level: Intermediate
Target Audience: Psychologists, Counselors, Social Workers, Marriage & Family Therapists, Psychotherapists, Other Mental Health Professionals
Educational Objectives:
In this workshop, you will learn how to:
Intervene in the very first session with angry clients

Explain the difference between healthy and unhealthy anger

Explain different sub-types of anger, including "hot" versus "cold" anger

Draw Terry Real's Relationship Grid to map different types of anger

Teach time-outs to repair anger

List strategies to motivate angry clients to be more gentle

Describe ways to empower the partners of angry clients to be more assertive

Describe when couples therapy is a good treatment for anger and when it is not
Anger is often a problem in couples therapy. For instance, when one client gets angrier and angrier, we don't know what to do. Do we let them go on, or do we interrupt them? Do we let them have their say, or do we re-route things? What do we do about the partner who is receiving this anger? Do we protect them, or do we just let the anger continue?
These are serious questions…. and difficult ones! In individual therapy, when a client vents, no one gets hurt. In couples therapy, their partner may very well be getting hurt. We might be seen as condoning that wounding. And a pattern of intimidation/submission might get established for the entire course of therapy.
In couples therapy, we have a much greater need to disrupt negative patterns, especially ones that are acted out in sessions. In this workshop, Dr. Woodsfellow will teach you how to do this while maintaining a good therapeutic relationship. Of course, we need to stay centered, reasonable, and respectful. But we also need therapeutic boundaries and consent so that we can help clients change their destructive patterns. You will also learn how sometimes we can quickly inspire dramatic change regarding anger and what to do with clients who are not interested in making such changes.
Presented by: David Woodsfellow, Ph.D.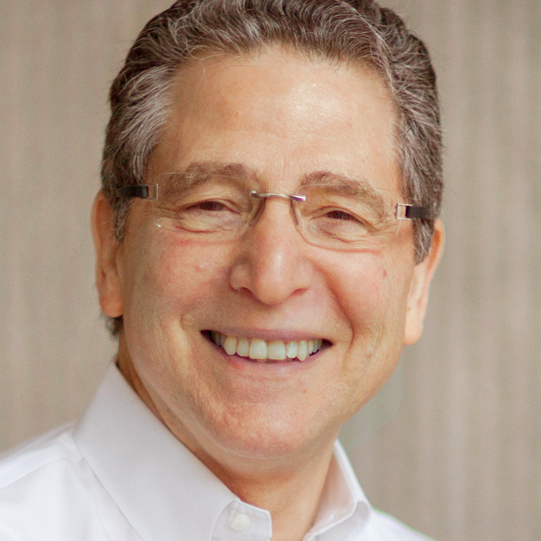 Dr. David Woodsfellow is a licensed psychologist whose practice is 100% couples therapy. He has been seeing couples -- only couples, no individuals -- for 20 years, and teaching other therapists about couples therapy for 15 years. His workshops are highly engaging and immediately useable.
Dr. Woodsfellow received his B.A. at Harvard, his M.Ed. at Antioch New England, his M.A. at UC Santa Barbara, and his Ph.D. in Clinical Psychology at Georgia State University. He did his clinical psychology internship at the Neuropsychiatric Institute of UCLA Medical School. Dr. Woodsfellow has been personally trained by Drs. Harville Hendrix, John Gray, John Gottman, and Mr. Terry Real. He holds Master Certification in Relationship Empowerment Therapy, and has previously been a Certified Imago Relationship Therapist. He has taken Advanced Training in Gottman-Method Relationship Therapy and Emotionally-Focused Therapy.
Agenda (Eastern Time):
10:30am - 11:00am | Sign-In and Welcome

11:00am - 12:30pm | Session

12:30pm - 12:40pm | Break

12:40pm - 1:55pm | Session

1:55pm - 2:35pm | Lunch Break

2:35pm - 3:35pm | Session

3:35pm - 3:45pm | Break

3:45pm - 5:00pm | Session

5:00pm | Continuing Education Certificates Available
5 Core CE Clock Hours Included - Details by License Type Below:
To view our various workshop policies, including our multi-workshop discount & refund policy, please click here.
We are an approved vendor for the U.S. Department of Veterans Affairs (VA) for easy reimbursement of educational expenses for VA employees.
Blank Page Issues? We have received some reports about compatibility issues with our website while attempting to pay for a workshop resulting in blank pages. According to our website host, this is a known security issue with Internet Explorer (particularly when someone is about to use a credit card). Microsoft stopped supporting Internet Explorer in January 2016, and they updated it to Microsoft Edge. Our website is updated constantly to offer the highest level of security. If you experience issues while using Internet Explorer, we recommend updating your browser to Edge or using another browser (e.g., Google Chrome, Safari, or FireFox). This should fix the issue and be more secure for you in general. Or, you may always enroll another way here. We apologize for any inconvenience.
For information about our Continuing Education Workshops, please contact our Continuing Education
Workshop Coordinator at: