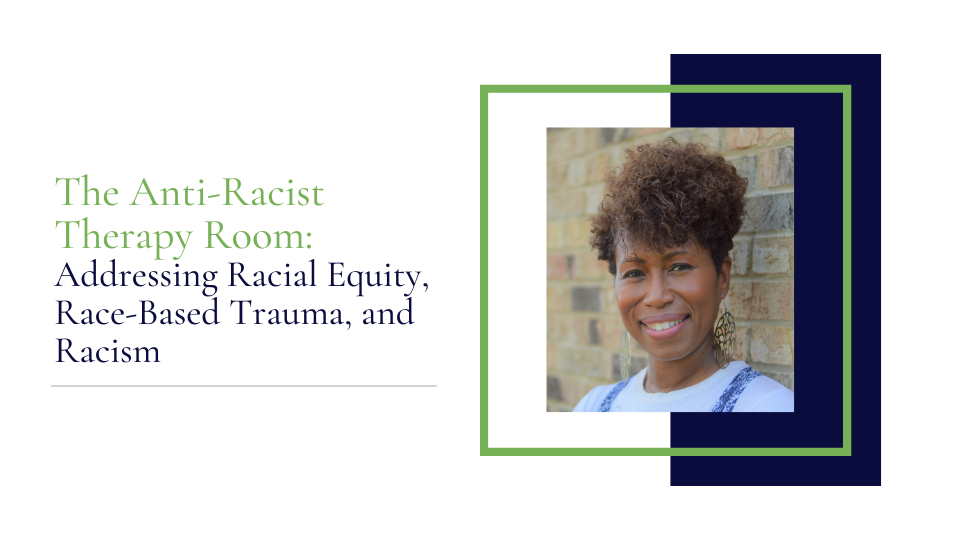 To access the discount form for registering for multiple workshops, please click here.
When and Where:
Date: Friday, November 20, 2020
Time: 9:00 a.m. - 4:30 p.m. EST
CEs: 6 Core CE Hours for Psychologists, Counselors, Social Workers, and Marriage & Family Therapists
Location: Live Webinar ("Synchronous")
Investment: $135 before November 6, $155 after
Important CEU Information (Updated 10/13/20)
Live-Webinars: Defined as "synchronous" events on specific days where you may interact with the presenter in real time.
The Georgia Board of Professional Counselors, Social Workers and Marriage & Family Therapists:
The Georgia Composite Board has approved all Live Webinars to be counted the same as Live (including Ethics!!!) from here forward. Therefore, masters level licensed therapists will not have to attend a live workshop ever again.
The Georgia Board of Psychologists:
Has approved Live Webinars and On-Demand Webinars to be counted the same as live workshops for the remainder of this renewal period (including Ethics!!!). We are still awaiting The Board's decision regarding the next renewal cycle.
Educational Objectives:
Describe characteristics of an anti-racist therapist and therapy practice

Evaluate the extent of own racially equitable action on individual, organizational, and systemic levels

Identify two validated assessment measures of race-based trauma

Describe peer-reviewed models and strategies to treat race-based stress and trauma and foster resilience

Explain ethical and clinical considerations for addressing racist and prejudiced comments made by clients in therapy

List three steps to addressing client racism in therapy
Workshop Description:
In the anti-racist therapy room, the clinician actively promotes racial equity in all endeavors. Actions include examination and transformation of self and systems, assessment and treatment of race-based stress and trauma, and attending to racist comments by clients. Dr. Davis will utilize didactics, case examples, and experiential exercises to achieve these aims. This workshop will focus on anti-racist intervention specific to anti-Blackness relevant to many African American clients. Though content may be generalizable to anti-racist intervention for any marginalized racial group, Dr. Davis recommends a specific focus and will highlight relevant resources for other Black, Indigenous, and People of Color.
Presented by: Telsie Davis, Ph.D.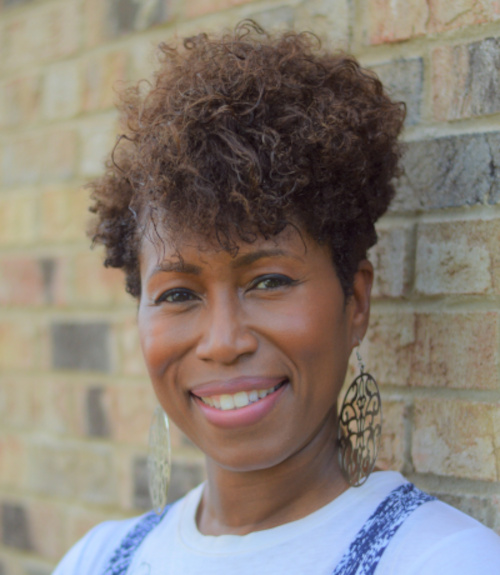 Telsie A. Davis is 19-year veteran clinician who has presented in over 60 international, national, state, and local invited talks and workshops. She specializes in culturally equitable and evidence-based treatment for African American women, and is founder of The Cultural Equity Institute, formerly, The Davis Center. Dr. Davis earned a B.S. in Applied Psychology from Georgia Tech and her Ph.D. in Counseling Psychology from Georgia State University. She completed her predoctoral internship and two years of postdoctoral fellowship training in trauma and substance use among African American women at Emory University School of Medicine. Dr. Davis also works as a psychologist at the Atlanta VA and is Co-Chair of the Diversity Rotation for the APA-accredited Internship and Postdoctoral Training Program. She is also an Assistant Professor and Assistant Vice Chair for Faculty Development-Diversity and Inclusion in the Department of Psychiatry and Behavioral Sciences at Emory University School of Medicine.
Agenda:
8:30 - 9:00 Registration

9:00 - 10:30 Welcome and Morning Session

10:30 - 10:45 Break

10:45 - 12:15 Morning Session (Cont.)

12:15 - 1:15 Lunch Break

1:15 - 2:45 Afternoon Session

2:45 - 3:00 Break

3:00 - 4:30 Afternoon Session (Cont.)

4:30 - 4:45 Continuing Education Certificates Distributed
What people are saying about Dr. Davis' workshops:
"Your presentation was wonderful! Just what we needed - flawlessly delivered. Wow! The world was just waiting for you."

"This was the best workshop I've been to... I learned so much about therapy... it was like I was in school again."

"Dr. Davis has such a gift for training... this was one of the best workshops I have experienced..."

"Let me first say, it was excellent. I knew about your work... but when I heard your presentation I felt the entire time, Yes! This is what all of my clients/coworkers need to hear!..."

"...Again, I want to thank you for being a phenomenal presenter... I looked at the evaluations and people overwhelmingly gave high praise... That speaks to your engaging presentation style and depth of knowledge on the topic!..."

"Dr. Davis was fantastic and very informative. She was very engaging and thought provoking in her seminar. Please invite her to speak again!"
6 Core CE Clock Hours:
Psychologists: The Knowledge Tree (TKT) is approved by the American Psychological Association to sponsor continuing education for psychologists. TKT maintains responsibility for this program and its content.
Counselors: This workshop is approved for 6 core CE hours for counselors through LPCA of Georgia, approval #2020-10-14-179LW.
Social Workers: This workshop is approved for 6 core CE hours for social workers through GSCSW, approval #101320.
Marriage & Family Therapists: This workshop is approved for 6 core CE hours for marriage and family therapists through GAMFT, approval #135-2020.
To view our various workshop policies, including our refund policy, please click here.
Blank Page Issues? We have received some reports about compatibility issues with our website while attempting to pay for a workshop resulting in blank pages. According to our website host, this is a known security issue with Internet Explorer (particularly when someone is about to use a credit card). Microsoft stopped supporting Internet Explorer in January 2016, and they updated it to Microsoft Edge. Our website is updated constantly to offer the highest level of security. If you experience issues while using Internet Explorer, we recommend updating your browser to Edge or using another browser (e.g., Google Chrome, Safari, or FireFox). This should fix the issue and be more secure for you in general. Or, you may always enroll another way here. We apologize for any inconvenience.
For information about our Continuing Education Workshops, please contact our Continuing Education
Workshop Coordinator at: