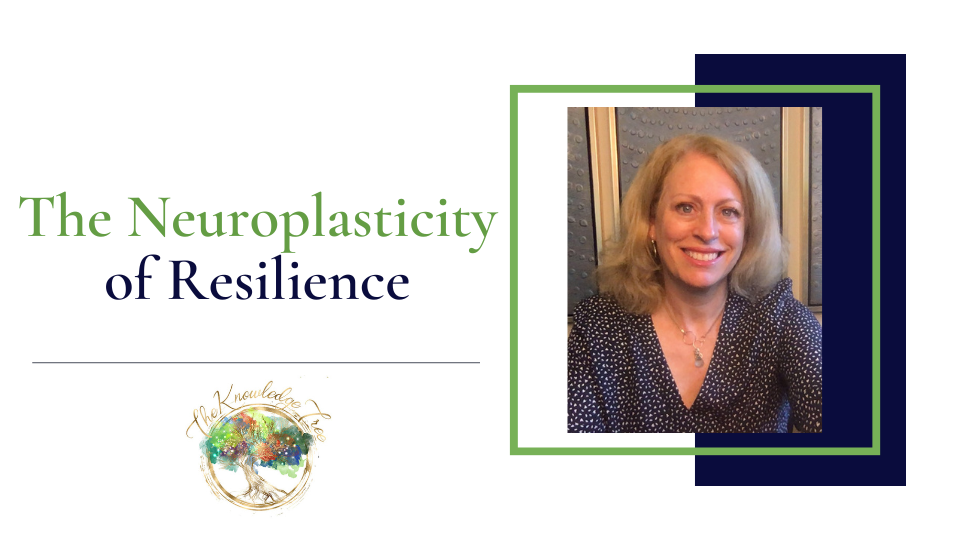 The Neuroplasticity of Resilience - 6 CEUs
To access the discount form for registering for multiple workshops or participants, please click here.
When & Where:
Date: Friday, January 26, 2024
Time: 10:30am - 5:30pm Eastern Time
CE Hours Included: 6 Core (please see below for more information)
Location: Live Interactive Webinar ("Synchronous") on Zoom
Investment: $140 before Friday, January 12 at 5:00pm Eastern Time, $160 after
Presented by: Diana Gordick, Ph.D. (see bio below)
Workshop Recording: A recording of this workshop is available to review for 60 days after the presentation. However, participants must attend live to receive the "Synchronous" CE Certificate.

Instruction Level: Intermediate
Target Audience: Psychologists, Counselors, Social Workers, Marriage & Family Therapists, Psychotherapists, Other Mental Health Professionals

Learning Objectives:
In this workshop, you will learn how to:
Define neuroplasticity, positive neuroplasticity, and self-directed neuroplasticity

Identify three situations/settings when a deeper well of psychological resources is available and how to create them.

Explain the differences between positive thinking, toxic positivity, and positive neuroplasticity.

Discuss neural encoding, consolidation, and reconsolidation.

Describe Paul MacLean's "triune brain" framework and how this concept is important in managing safety, satisfaction, and connection needs.

Learn two ways to teach clients about increasing psychological safety and self-worth.

Name three blocks to the deliberate internalization of positive, beneficial experiences.

Gain a rudimentary understanding of the relevance of neuroplasticity to epigenetics.
Workshop Description:
Do you ever feel like your clients are stuck in fight or flight and struggle to feel safe enough to really benefit from therapy? Or maybe you long for your clients to feel more resourced outside of the therapy hour. Our clients are experts in learning from bad experiences. In fact, our brains and nervous systems are wired to learn deeply from these experiences for our survival. Unfortunately, this evolutionary tendency can begin to chip away at our ability to experience and increase resilience and beneficial emotions such as feeling calm, contentment, peace, satisfaction, and happiness. Without enough of these safe and beneficial mood states, our natural resilience begins to wither, leaving us less able to navigate stress.
In this experiential workshop, we will explore how neuroplasticity is the key to increasing resiliency and these positive emotional states. We will discuss the "triune brain" model to gain insights into managing clients' needs for safety, satisfaction, and connection. We'll also compare the processes of neural encoding, consolidation, and reconsolidation to refine your understanding of memory and learning. You will also be able to distinguish between the nuances of positive thinking, toxic positivity, and positive neuroplasticity and gain expertise in steering clear of common pitfalls while fostering genuine psychological growth. Furthermore, we will uncover the often-overlooked obstacles that hinder the internalization of positive experiences.
During our time together, we will practice and experience the tools you can then share with your clients for improved outcomes. Please join us and transform your therapeutic approach by empowering clients to rewire their brains and unlock their full potential.
Presented by: Diana Gordick, Ph.D.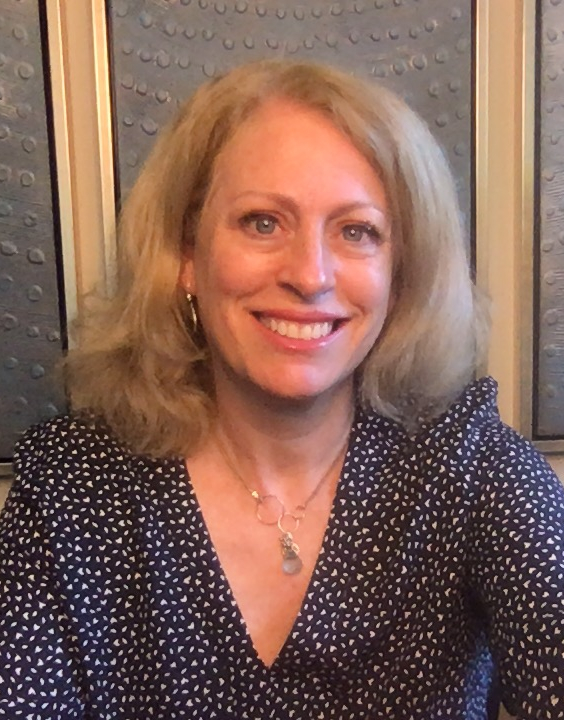 With over two decades of helping families navigate stress and change with resilience, Dr. Diana Gordick has a deep understanding of the neurobiology of stress, how to create boundaries and communication patterns that reduce chaos and confusion, and how to set up individual and systemic conditions for healing and growth. As the founder of MindBrain Institute of Atlanta, LLC, Dr. Gordick helps high-achieving professional women and their families reconstruct calm and harmony inside themselves and in their relationships. Along this journey, Dr. Gordick has developed a specialization in chronic pain, Myalgic Encephalomyelitis/Chronic Fatigue Syndrome (ME/CFS), ADHD and executive functioning, and holistic methods of enhancing neuroplasticity.
Agenda (Eastern Time):
10:00am - 10:30am | Sign-In and Welcome

10:30am - 12:00pm | Session

12:00pm - 12:10pm | Break

12:10pm - 1:40pm | Session

1:40pm - 2:20pm | Lunch Break

2:20pm - 3:50pm | Session

3:50pm - 4:00pm | Break

4:00pm - 5:30pm | Session

5:30pm | Continuing Education Certificates Available
6 Core CE Clock Hours Included - Details by License Type Below:
To view our various workshop policies, including our multi-workshop discount & refund policy, please click here.
We are an approved vendor for the U.S. Department of Veterans Affairs (VA) for easy reimbursement of educational expenses for VA employees.
Blank Page Issues? We have received some reports about compatibility issues with our website while attempting to pay for a workshop resulting in blank pages. According to our website host, this is a known security issue with Internet Explorer (particularly when someone is about to use a credit card). Microsoft stopped supporting Internet Explorer in January 2016, and they updated it to Microsoft Edge. Our website is updated constantly to offer the highest level of security. If you experience issues while using Internet Explorer, we recommend updating your browser to Edge or using another browser (e.g., Google Chrome, Safari, or FireFox). This should fix the issue and be more secure for you in general. Or, you may always enroll another way here. We apologize for any inconvenience.
For information about our Continuing Education Workshops, please contact our Continuing Education
Workshop Coordinator at: