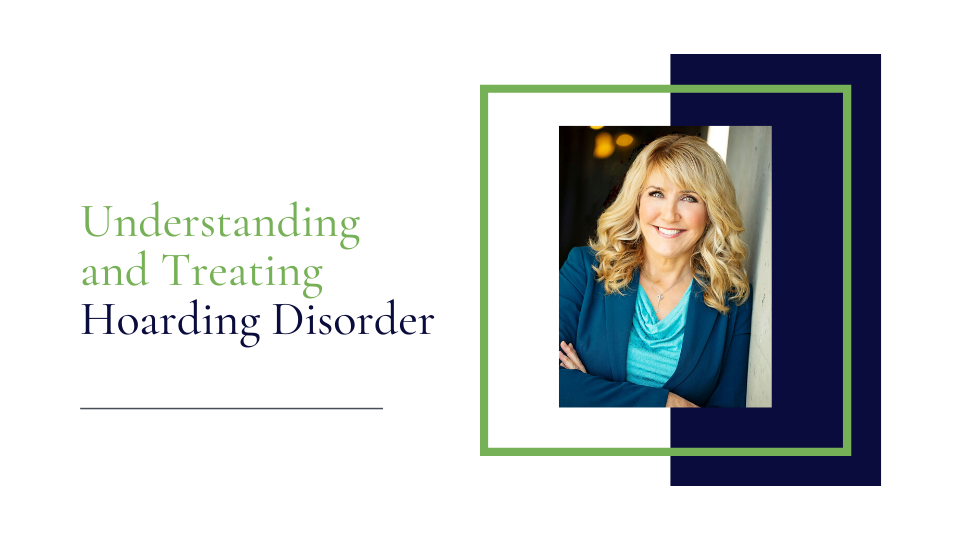 To access the discount form for registering for multiple workshops, please click here.
When and Where:
Date: Friday, March 5, 2021
Time: 9:00 a.m. - 4:30 p.m. EST
CEs: 6 Core Continuing Education Clock Hours (For Psychologists, Counselors, Social Workers, and Marriage and Family Therapists)
Location: Live "Synchronous" Webinar
Investment: $135 before February 19, $155 after
Important CEU Information (Updated 10/13/20)
Live-Webinars: Defined as "synchronous" events on specific days where you may interact with the presenter in real time.
The Georgia Board of Professional Counselors, Social Workers and Marriage & Family Therapists:
The Georgia Composite Board has approved all Live Webinars to be counted the same as Live (including Ethics!!!) from here forward. Therefore, masters level licensed therapists will not have to attend a live workshop ever again.
The Georgia Board of Psychologists:
Has approved Live Webinars and On-Demand Webinars to be counted the same as live workshops for the remainder of this renewal period (including Ethics!!!). We are still awaiting The Board's decision regarding the next renewal cycle.
Educational Objectives:
Explain the new DSM-5 diagnostic criteria for Hoarding Disorder, including the latest research and treatments.

Discuss events throughout history such as war, the Great Depression, and natural disasters that effect multiple generations regarding attachment.

Examine the etiology and progressive nature of this disorder, including the role that trauma, loss, and aging play in its development.

Demonstrate treatment through film clips of Dr. Beaton and other experts treating clients on the television series "Hoarding: Buried Alive".

Explore participants' own attachment patterns regarding belongings.
Presented by: Becky Beaton-York, Ph.D.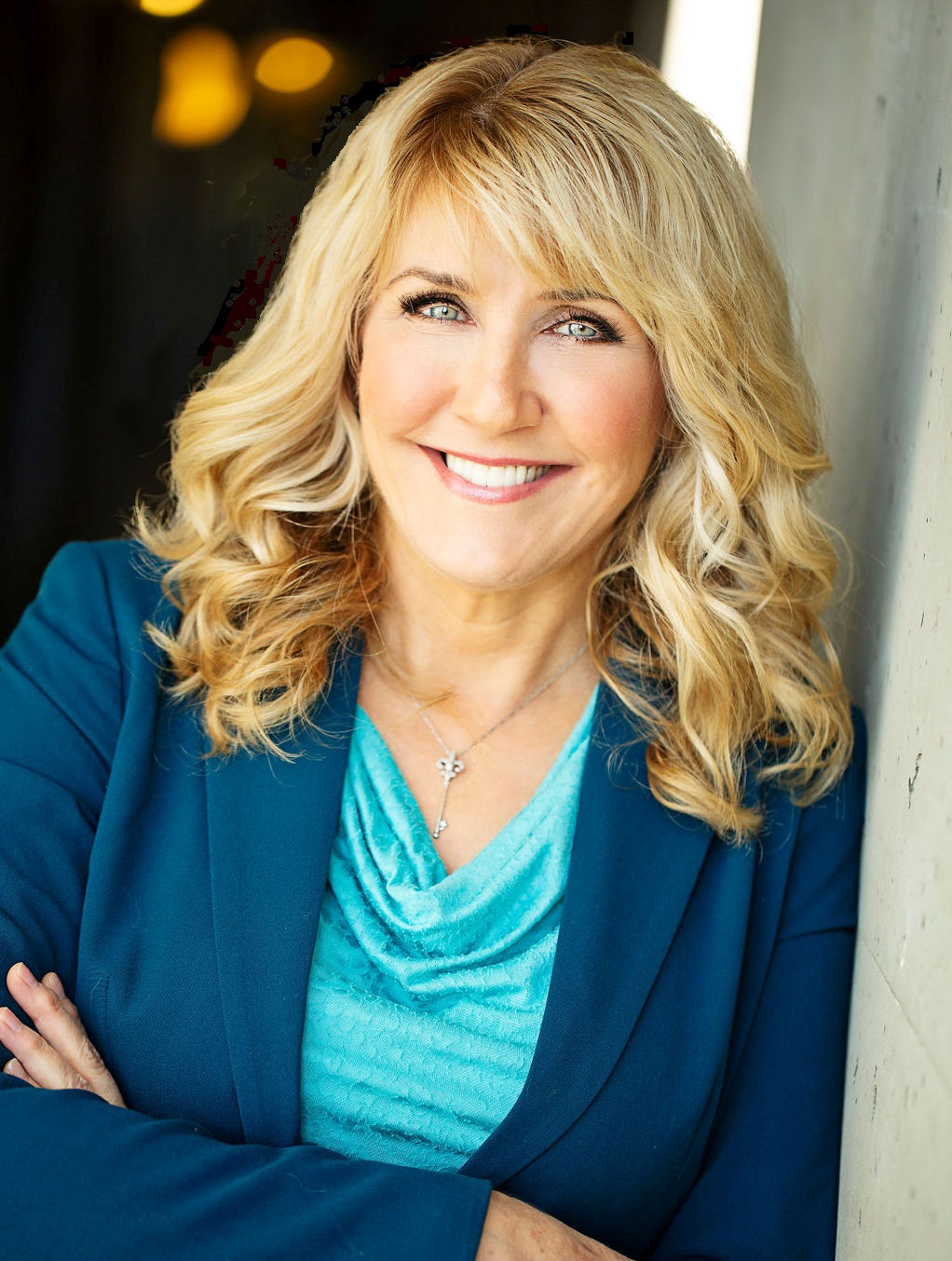 Dr. Beaton-York has been featured on over 60 episodes as the treating psychologist on TLC's hit series "Hoarding: Buried Alive." Her experience in working with Hoarding Disorders has also given Dr. Beaton-York the opportunity to appear on CNN Headline News, Good Morning America and Anderson Live (twice). During her most recent appearance on Anderson Live, Anderson Cooper introduced her as "one of the leading experts in Hoarding Disorder." In 2005, Dr. Beaton-York was voted Counselor Educator of the Year and in 2015 she received the Lifetime Achievement Award both by the Licensed Professional Counselor's Association of Georgia. She has taught hundreds of workshops both nationally and internationally, and she has also taught as an adjunct professor for both Georgia State and Emory Universities. Dr. Beaton-York is known for her unusual combination of being extremely knowledgeable & scientific yet down-to-earth & easy to understand, while also being playful and humorous. Not only will you learn a ton, you'll have fun doing so.
Agenda:
8:30 - 9:00 Registration

9:00 - 10:30 Welcome and Morning Session

10:30 - 10:45 Break

10:45 - 12:15 Morning Session (Cont.)

12:15 - 1:15 Lunch Break

1:15 - 2:45 Afternoon Session

2:45 - 3:00 Break

3:00 - 4:30 Afternoon Session (Cont.)

4:30 - 4:45 Continuing Education Certificates Distributed
What people are saying about this workshop:
"Dr. Beaton's presentation was a great mix of current research, facts, examples, treatment options, and humor! She has a great sense of humor, which I appreciate."

"Becky is simply WONDERFUL! She is SO intelligent, knowledgeable, and professional. She has a way of conveying information in a clear and entertaining fashion. You are engaged from the moment you walk in the door. -BR "

"Outstanding integration of very useful treatment information and modalities, all presented with humor and grace! -BD."
6 Core CE Clock Hours:
Psychologists: The Knowledge Tree (TKT) is approved by the American Psychological Association to sponsor continuing education for psychologists. TKT maintains responsibility for this program and its content.
Counselors: The Knowledge Tree has applied for 6 core hours for this workshop through LPCA of GA.
Social Workers: The Knowledge Tree has applied for 6 core hours for this workshop through GSCSW.
Marriage & Family Therapists: The Knowledge Tree has applied for 6 core hours for this workshop through GAMFT.
To view our various workshop policies, including our refund policy, please click here.
Blank Page Issues? We have received some reports about compatibility issues with our website while attempting to pay for a workshop resulting in blank pages. According to our website host, this is a known security issue with Internet Explorer (particularly when someone is about to use a credit card). Microsoft stopped supporting Internet Explorer in January 2016, and they updated it to Microsoft Edge. Our website is updated constantly to offer the highest level of security. If you experience issues while using Internet Explorer, we recommend updating your browser to Edge or using another browser (e.g., Google Chrome, Safari, or FireFox). This should fix the issue and be more secure for you in general. Or, you may always enroll another way here. We apologize for any inconvenience.
For information about our Continuing Education Workshops, please contact our Continuing Education
Workshop Coordinator at: