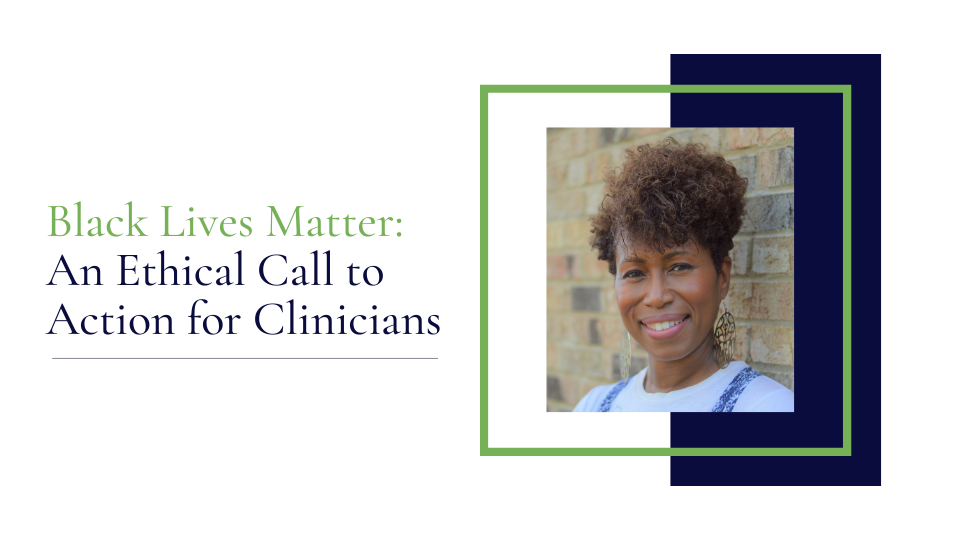 To access the discount form for registering for multiple workshops, please click here.
CEs: 6 Ethics or Core Education Clock Hours for Psychologists (through APA) and 6 "Related" Continuing Education Hours for Counselors (through LPCA of Ga), Social Workers (through GSCSW) & Marriage and Family Therapists (through GAMFT).
Format: On-Demand Webinar ("Asynchronous") ~ At your leisure to be viewed at your own pace. You may pause, rewind, and fast forward at any point during the videos. You are in complete control of how you view this workshop. It also comes with a PowerPoint handout and references. There is a quiz at the end to ensure viewing and required by all CE approval organizations.
Investment:

$135
Important CEU Information (Updated 10/20/20)
On-Demand Webinars: Defined as "asynchronous" workshops that are prerecorded, and you may watch them at your leisure on your own time.
The Georgia Board of Professional Counselors, Social Workers and Marriage & Family Therapists:
For Masters Licensed Therapists, both On-Demand ("Asynchronous") Webinars and "Related" hours are allowed to comprise up to 15 hours of the total 35 hours required per renewal period (10 hours of On-Demand are expressly permitted, and the extra 5 would be your optional Independent Study hours). "Ethics" hours must be obtained via a live "Synchronous" event (either in-person or Live Webinars). Therefore, this workshop would be counted as part of your allotted "Related Hours," but it will not count toward your "Ethics" requirement. Please see our Live Webinars for Ethics options. For details regarding this new rule from the Secretary of State, click here.
The Georgia Board of Psychologists:
Has approved Live Webinars and On-Demand Webinars to be counted the same as live workshops for the remainder of this renewal period (including Ethics!!!). We are still awaiting The Board's decision regarding the next renewal cycle.
Educational Objectives:
Define cultural equity and the relationship to ethical practice

Identify strategies to minimize the negative impact of the clinician's privilege, power, and unconscious bias on treatment with African Americans

Describe mental health treatment disparities experienced by African Americans

Identify relevant ethical principles, standards, values, and/or codes relevant to culturally equitable treatment

Describe cultural characteristics common among African Americans seeking and engaging in mental health treatment

Discuss ethical considerations that could emerge around clinician competence and boundaries when treating African Americans

Identify strategies to increase working alliance development with African Americans

Develop a personal action plan for increasing ethical and culturally equitable treatment with African Americans
Workshop Description:
"What can I do? What can I say?" Dr. Davis will offer answers that are particularly relevant during this time of national protest over unjust killings of African American/Black people and overall systemic racism. Clinicians want treatment to work for all clients, but the research is clear that African Americans often benefit less from treatment than White Americans. In considering how to make treatment more responsive, participants will examine how the status quo often falls short of ethical care for this population and ways the individual clinician can make a positive difference in the clinical room. Using empirical findings, clinical vignettes, self-assessments, videos, and experiential exercises, participants will evaluate their preparedness for ethical treatment with African Americans and increase their knowledge of culturally equitable treatment strategies grounded in the research. This workshop will focus on strategies that target clinician privilege and unconscious bias, client cultural mistrust, working alliance development, cross-cultural communication, and clinical decision-making. Participants will also be invited to consult with Dr. Davis about their own clinical cases and specific questions.
Presented by: Telsie Davis, Ph.D.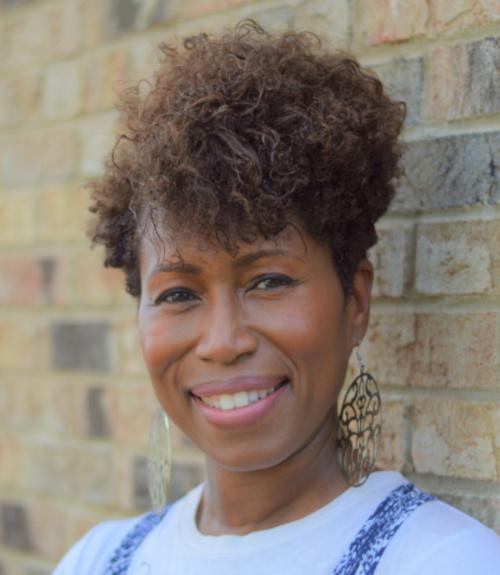 Telsie A. Davis is 19-year veteran clinician who has presented in over 60 international, national, state, and local invited talks and workshops. She specializes in culturally equitable and evidence-based treatment for African American women, and is founder of The Cultural Equity Institute, formerly, The Davis Center. Dr. Davis earned a B.S. in Applied Psychology from Georgia Tech and her Ph.D. in Counseling Psychology from Georgia State University. She completed her predoctoral internship and two years of postdoctoral fellowship training in trauma and substance use among African American women at Emory University School of Medicine. Dr. Davis also works as a psychologist at the Atlanta VA and is Co-Chair of the Diversity Rotation for the APA-accredited Internship and Postdoctoral Training Program. She is also an Assistant Professor and Assistant Vice Chair for Faculty Development-Diversity and Inclusion in the Department of Psychiatry and Behavioral Sciences at Emory University School of Medicine.
What people are saying about Dr. Davis' workshops:
"Your presentation was wonderful! Just what we needed - flawlessly delivered. Wow! The world was just waiting for you."

"This was the best workshop I've been to... I learned so much about therapy... it was like I was in school again."

"Dr. Davis has such a gift for training... this was one of the best workshops I have experienced..."

"Let me first say, it was excellent. I knew about your work... but when I heard your presentation I felt the entire time, Yes! This is what all of my clients/coworkers need to hear!..."

"...Again, I want to thank you for being a phenomenal presenter... I looked at the evaluations and people overwhelmingly gave high praise... That speaks to your engaging presentation style and depth of knowledge on the topic!..."

"Dr. Davis was fantastic and very informative. She was very engaging and thought provoking in her seminar. Please invite her to speak again!"
6 Ethics, Core, or Related CE Clock Hours:
Psychologists: The Knowledge Tree (TKT) is approved by the American Psychological Association to sponsor continuing education for psychologists. TKT maintains responsibility for this program and its content.
Counselors: This workshop was originally approved for ethics and core CE hours for LPCs through LPCA of GA, approval #2020-06-11-028MLW, this workshop now counts as Related Hours per Georgia Composite Board Rule 135-9-.01.
Social Workers and Marriage & Family Therapists: This workshop is approved for Related Hours for Social Workers and Marriage and Family Therapists via LPCA of Georgia through reciprocal agreement with the Composite Board.
To view our various workshop policies, including our refund policy, please click here.
Blank Page Issues? We have received some reports about compatibility issues with our website while attempting to pay for a workshop resulting in blank pages. According to our website host, this is a known security issue with Internet Explorer (particularly when someone is about to use a credit card). Microsoft stopped supporting Internet Explorer in January 2016, and they updated it to Microsoft Edge. Our website is updated constantly to offer the highest level of security. If you experience issues while using Internet Explorer, we recommend updating your browser to Edge or using another browser (e.g., Google Chrome, Safari, or FireFox). This should fix the issue and be more secure for you in general. Or, you may always enroll another way here. We apologize for any inconvenience.
For information about our Continuing Education Workshops, please contact our Continuing Education
Workshop Coordinator at: