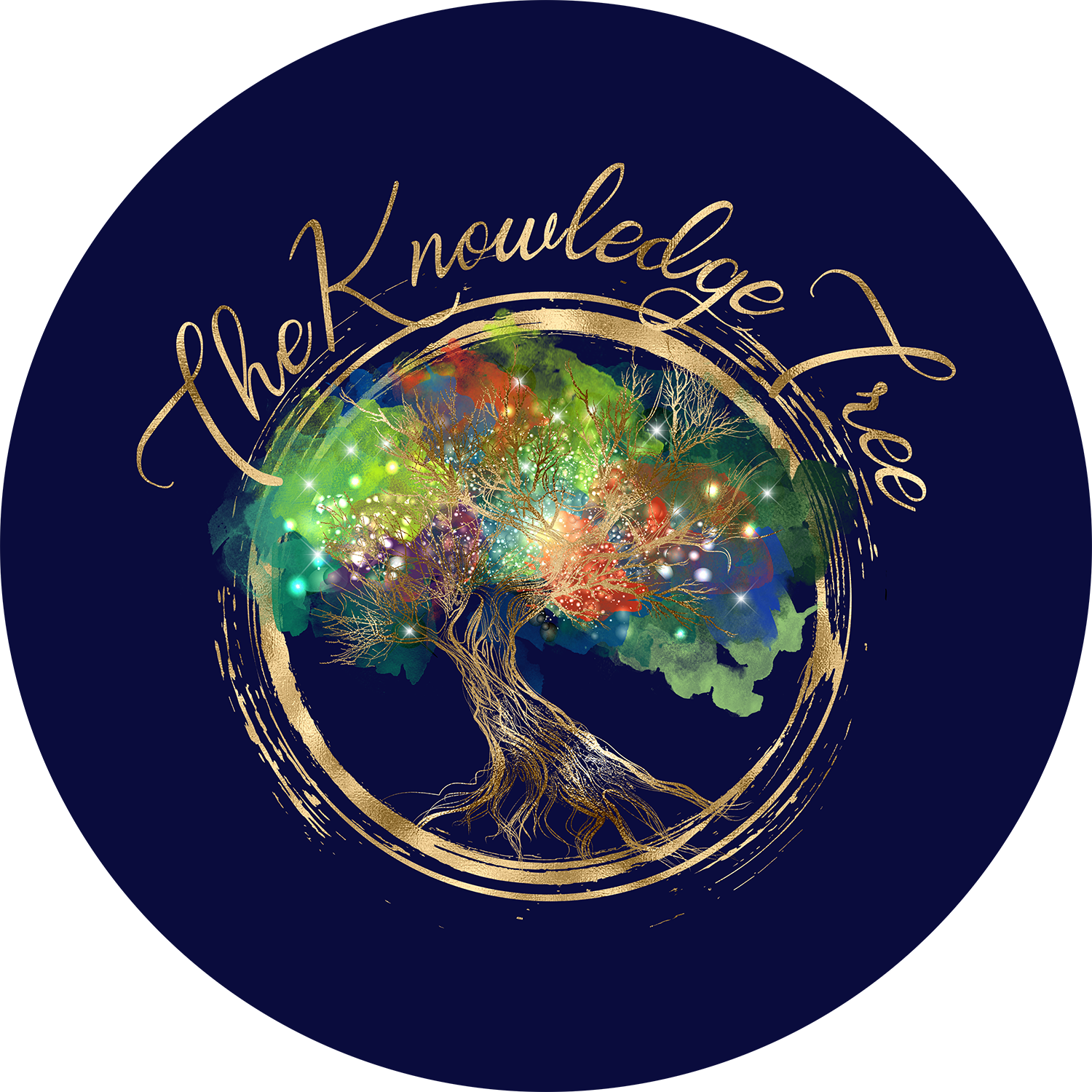 Explore the Art and Science of Psychotherapy
through cutting edge continuing education workshops and resources

One's mind, once stretched by a new idea, never regains its original dimensions.
- Oliver Wendell Holmes
.
Live Workshops
We offer outstanding live continuing education workshops in Atlanta, Georgia for psychologists, counselors, social workers and marriage and family therapists.
---
Practice SmartFORMS
Make your life a lot easier with these amazing templates! Dr. Beaton has written a multitude of practice forms to assist you in creating your ideal practice while also addressing essential ethical and legal requirements.
---
Practice & Treatment Resources
Please check out these great resources to help you build your practice and stay up to date with the latest information about cutting edge treatments and ethics.
Online Workshops
Check out our great Online Workshops to earn continuing education from the comfort of your own home.
---