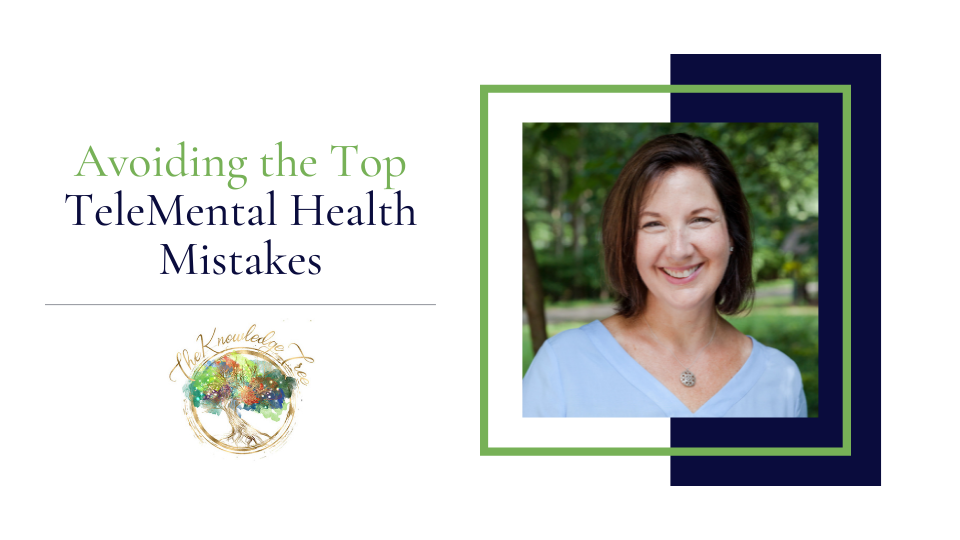 Join The 6 Figure Therapist, Karen Whitehead, LCSW, to learn how to avoid the top telemental health mistakes.
Karen Whitehead, LCSW, life coach, and dog lover. Want to experience a life where you actually LIVE MORE? I help women banish people-pleasing, work less, and live more! Ready?
https://www.karenwhiteheadcoaching.com
Your Instructor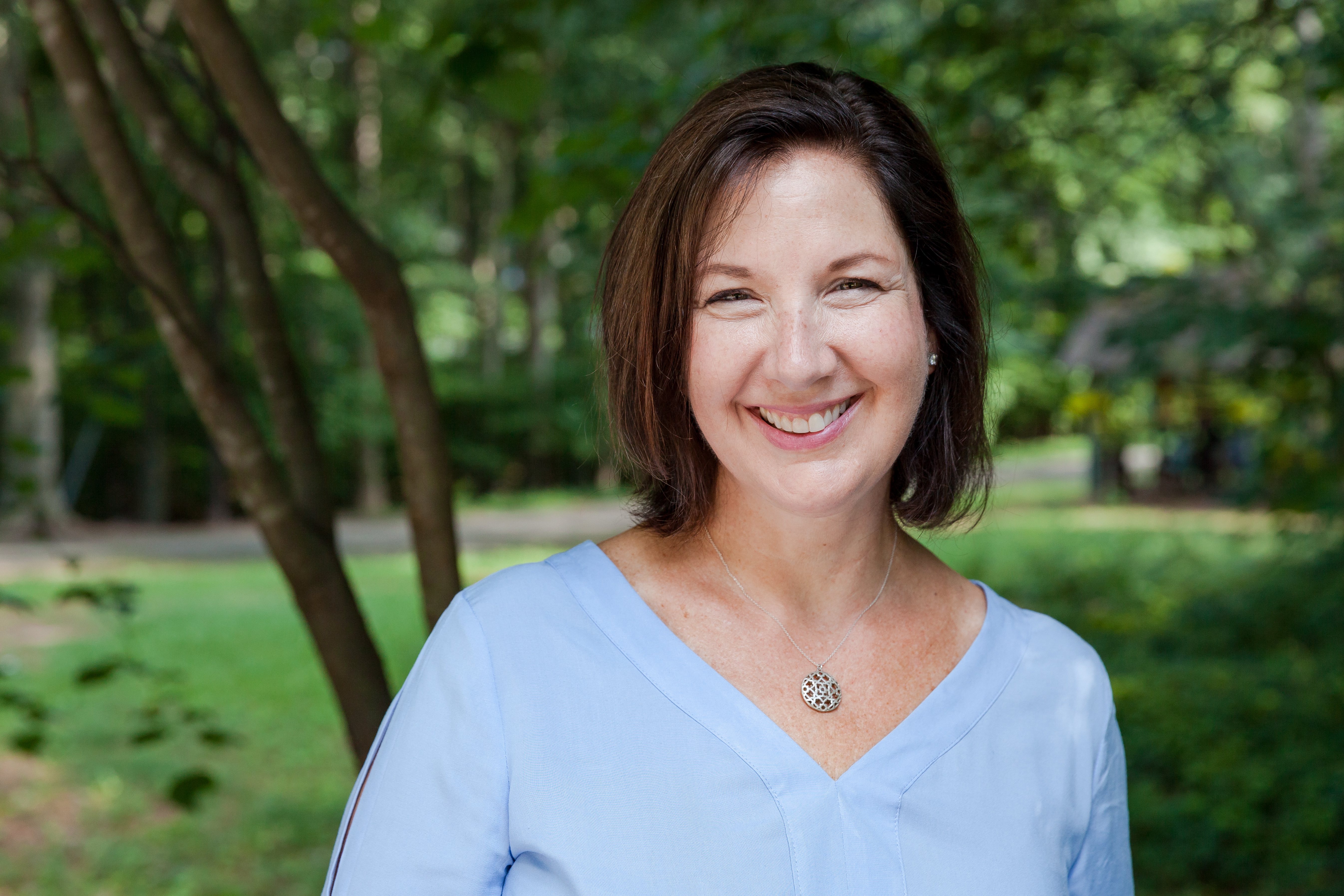 Karen Whitehead, LCSW is a psychotherapist, life coach, dog lover and specialist in helping other therapists build profitable businesses. She saves private practice owners from the burnout of taking insurance and working 40+ hours/week. Karen teaches motivated therapists how to be the CEO of their business, own their expertise, show up as a leader, and market their practice in a way that aligns with their goals and ethics.
Prior to getting her LCSW and starting her private practice in Alpharetta, GA in 2018, Karen invested time, money, and energy in learning different strategies and tools to build her ideal practice. She's knowledgeable about therapy, finance, systems, tech and marketing. Her knowledge and expertise is further fueled by her experiences in teaching, fundraising and community relations.
Now she helps other therapists learn how they can earn 6 figures, be the leader and CEO of their private practice, and have every weekend be a long one! For more information visit Karen's website, www.karenwhiteheadcoaching.com.