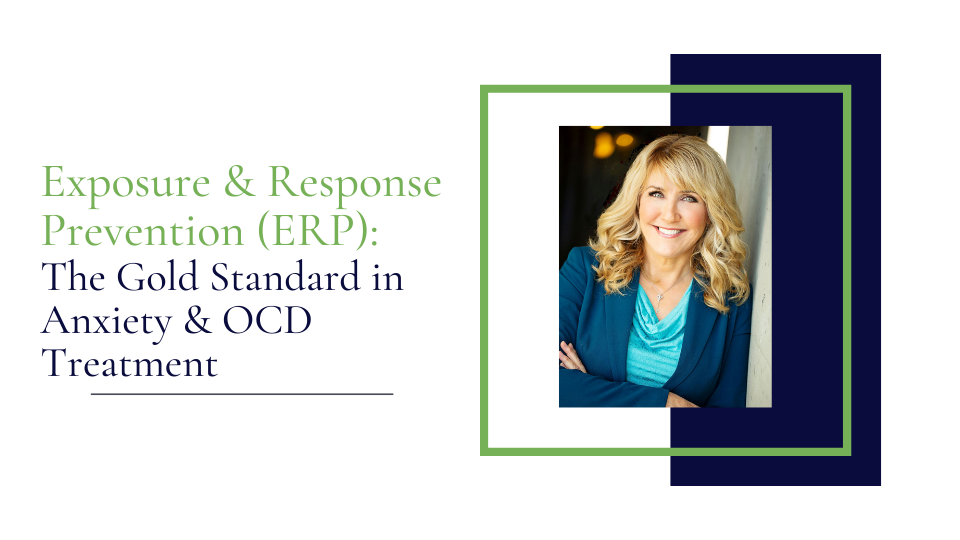 To access the discount form for registering for multiple workshops, please click here.
CEs: 12 Core Education Clock Hours for Psychologists (through APA) or 12 "Related" Continuing Education Hours for Counselors (through LPCA of GA), Social Workers (through GSCSW) & Marriage and Family Therapists (through GAMFT).
Format: On-Demand Webinar ("Asynchronous") ~ At your leisure to be viewed at your own pace. You may pause, rewind, and fast forward at any point during the videos. You are in complete control of how you view this workshop. It also comes with a PowerPoint and valuable handouts & scripts. There is a quiz at the end to ensure viewing and required by all CE approval organizations.
Investment: $295
Important CEU Information (Updated 10/20/20)
On-Demand Webinars: Defined as "asynchronous" workshops that are prerecorded, and you may watch them at your leisure on your own time.
The Georgia Board of Professional Counselors, Social Workers and Marriage & Family Therapists:
For Masters Licensed Therapists, both On-Demand ("Asynchronous") Webinars and "Related" hours are allowed to comprise up to 15 hours of the total 35 hours required per renewal period (10 hours of On-Demand are expressly permitted, and the extra 5 would be your optional Independent Study hours). Therefore, this workshop would be counted as part of your allotted 15 "Related Hours." Please see our Live Webinars for Core and Ethics hours. For details regarding this new rule from the Secretary of State, click here.
The Georgia Board of Psychologists:
Has approved Live Webinars and On-Demand Webinars to be counted the same as live workshops for the remainder of this renewal period (including Ethics!!!). We are still awaiting The Board's decision regarding the next renewal cycle.
Educational Objectives:
Compare the eight major anxiety disorders and the five major OC spectrum disorders as well as the most effective treatment approaches for each diagnosis according to the latest findings.

Review the importance of leaning into anxiety as opposed to trying to relax it away.

Discuss cutting edge research on inhibitory learning and memory reconsolidation and how to apply this information to the treatment of anxiety and OCD in order to create lasting change.

Discuss why older techniques such as "thought-stopping" and distraction are merely neutralizers and no longer considered treatment.

Explain the tenets of successful Exposure and Response Prevention (ERP), the gold standard in the treatment of OCD as well as anxiety.

Apply ERP principles to obsessional thinking and rumination.

Explore the common therapeutic errors in ERP (ineffective handling of mental compulsions, providing reassurance, relaxation, distraction, dissociation, etc.).

Demonstrate exposure techniques and strategies via live demonstration and video clips.

Discuss utilizing mindfulness and ACT to enhance exposure.

Review Downward Arrow (excellent for any kind of "what if" rumination) and Interoceptive Exposure (the Gold Standard for Panic Disorder).

Apply skills through experiential practice exercises in order to facilitate learning and prepare the therapist to utilize skills from this workshop immediately.
Workshop Description:
If you see individuals with anxiety and/or OCD, this workshop is a must. Current research regarding anxiety and OCD has dramatically changed the treatment paradigms for these disorders over the past couple of decades and particularly the last five years with Dr. Michelle Craske's research on Inhibitory Learning and other cutting edge research on Memory Reconsolidation.
We will review very specific and tailored treatments to be utilized with specific OCD presentations and specific anxiety diagnoses. For example, we will discuss the application of Exposure and Response Prevention (ERP) in the treatment of obsessive-compulsive disorders and Interoceptives in the treatment of Panic Disorder and why these approaches are the gold standard and mandatory in order to achieve long-term benefits from treatment. Additionally, many of the anxiety and OC spectrum disorders have unique response system cycles, which also need to be addressed, particularly when the compulsions are entirely mental.
Finally, Dr. Beaton will also address the ramifications of COVID-19, and how to work with the individual's exacerbated fears around a very real disorder. This workshop will be experiential and comprehensive, and participants should walk away with several new approaches that they can use immediately with their clients in order to facilitate maximum treatment potential with the most up-to date treatment modalities.
Presented by: Becky Beaton-York, Ph.D.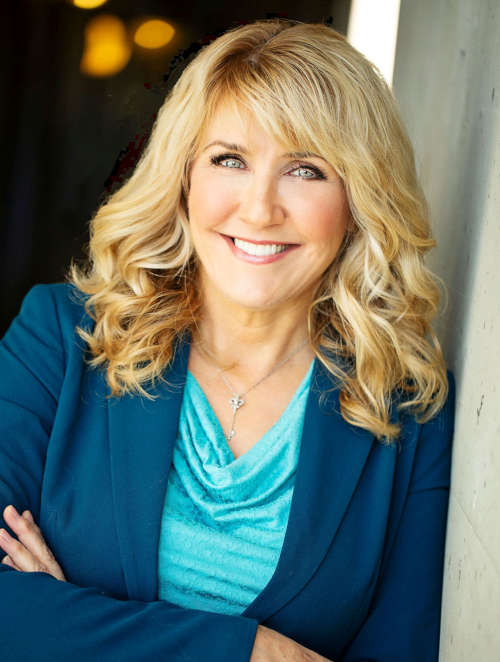 Dr. Becky Beaton-York has specialized in treating anxiety, trauma, and obsessive compulsive spectrum disorders for over 28 years. She is the Founder of The Knowledge Tree and the Co-Founder of OCD Georgia. You may have seen her on TLC's "Hoarding: Buried Alive" as the treating psychologist on over 60 episodes. Dr. Beaton-York has also made appearances on The Anderson Cooper Show, Good Morning America, The Meredith Vieira Show, and CNN Headline News. In 2005, Dr. Beaton-York was voted Counselor Educator of the Year and in 2015 she received the Lifetime Achievement Award both by the Licensed Professional Counselor's Association of Georgia. She has taught hundreds of workshops both nationally and internationally, and she has also taught as an adjunct professor for both Georgia State and Emory Universities. Dr. Beaton-York is known for her unusual combination of being extremely knowledgeable & scientific yet down-to-earth & easy to understand, while also being playful and humorous. Not only will you learn a ton, you'll have fun doing so.
What people are saying about this workshop:

"The most valuable training I've taken in 10 years!!!" T.A., LPC

"This training should be offered in every graduate program. The information is essential for treating anxiety, and especially OCD!!!" R.T., LCSW

"I see so many therapists say that they treat anxiety on their profiles. If they haven't had this training or another one on ERP, they are practicing below the standard of care!!!" M.N., PhD

"Becky was delightful - so knowledgeable, a great teacher, and really funny. I love her laugh." D.H., MFT
12 Core or Related CE Clock Hours:
Psychologists: The Knowledge Tree (TKT) is approved by the American Psychological Association to sponsor continuing education for psychologists. TKT maintains responsibility for this program and its content.
Counselors: This workshop was originally approved for 12 core hours through the Licensed Professional Counselor's Association of Georgia, approval number #2020-12-04-242AW; this workshop now counts as Related Hours per Georgia Composite Board Rule 135-9-.01.
Social Workers: This workshop was originally approved for 12 core hours through the Georgia Society for Clinical Social Work, approval #070619; this workshop now counts as Related Hours per Georgia Composite Board Rule 135-9-.01.
Marriage and Family Therapists: This workshop was originally approved for 12 core hours through the Georgia Association for Marriage and Family Therapy, approval #011-2020; this workshop now counts as Related Hours per Georgia Composite Board Rule 135-9-.01.
To view our various workshop policies, including our refund policy, please click here.
Blank Page Issues? We have received some reports about compatibility issues with our website while attempting to pay for a workshop resulting in blank pages. According to our website host, this is a known security issue with Internet Explorer (particularly when someone is about to use a credit card). Microsoft stopped supporting Internet Explorer in January 2016, and they updated it to Microsoft Edge. Our website is updated constantly to offer the highest level of security. If you experience issues while using Internet Explorer, we recommend updating your browser to Edge or using another browser (e.g., Google Chrome, Safari, or FireFox). This should fix the issue and be more secure for you in general. Or, you may always enroll another way here. We apologize for any inconvenience.
For information about our Continuing Education Workshops, please contact our Continuing Education
Workshop Coordinator at: