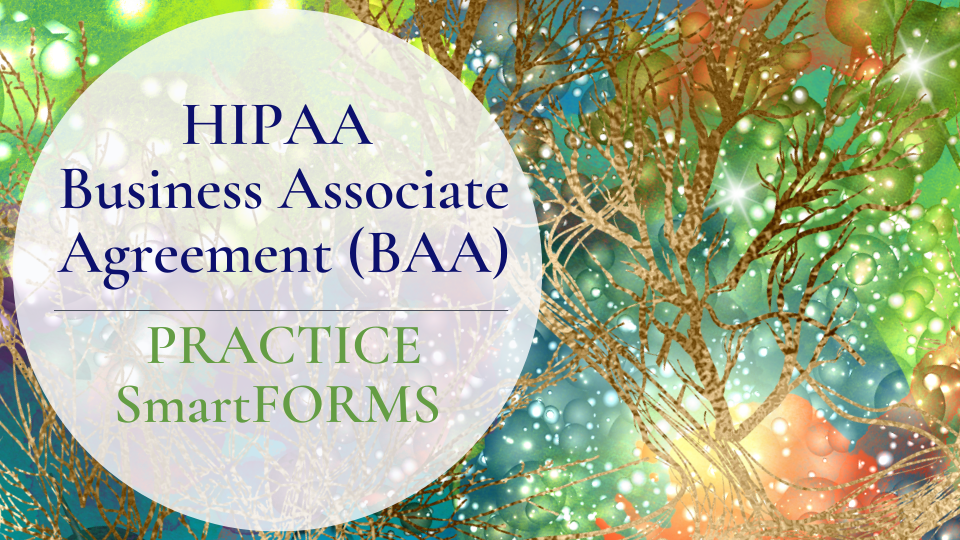 This form is a must have for any mental health care practitioner. You're required to have a signed HIPAA Business Associate Agreement (BAA) for everyone who has any kind of access to your client's personal health information (PHI). This would include an administrative assistant, an accountant, a bookkeeper, billing companies, electronic health records storage companies, scheduling software platforms, TeleMental Health platforms, secure email and texting platforms, etc. Your contract details the business associate provisions required by the new HIPAA Omnibus Rule that went into effect in September 2013. Please note that this form is also part of the "Hiring Package." It may make more sense for you to buy the larger package if you're planning on hiring an independent contractor.
Each form is designed in a Microsoft Word format (.doc) that is compatible with both PCs and MACs. You may edit the document as you see appropriate. Every place in a document where you need to enter information particular to your practice (e.g., your name, location, fees, etc.) is in a bright blue font to prompt you for this information.
By purchasing and downloading these forms, you understand and accept that the forms are intended to be used as examples or samples of ways in which the forms and information can be used. You understand and accept that you are ultimately responsible for your own version of the forms and for adapting the forms for your own use. Neither Dr. Becky Beaton, LLC nor The Knowledge Tree assume any liability or responsibility for the use or misuse of the forms you download. You understand that all Dr. Beaton's forms are copyrighted, and you accept that unauthorized duplication or sharing of the forms you download or any information contained therein is strictly prohibited and illegal. Thank you very much for your cooperation.
Your Instructor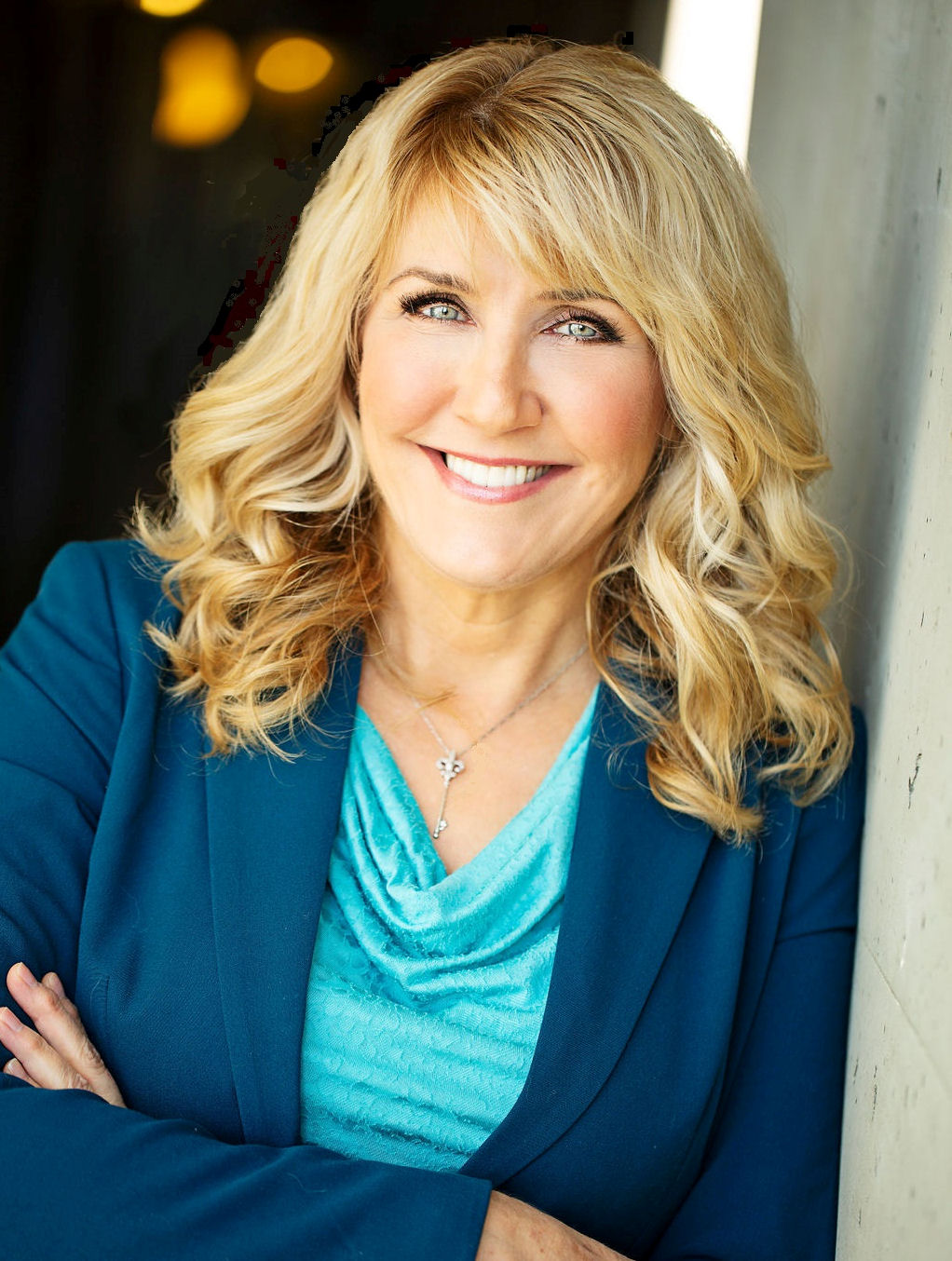 Dr. Becky Beaton-York is the author of Practice Smart Forms, and they have all been vetted by more than one attorney. She is passionate about psychological ethics and helping therapists grow their practices grounded in ethics and integrity while also creating a personally and professionally fulfilling career. Dr. Beaton-York began creating these forms when she founded The Anxiety & Stress Management Institute, a very large outpatient facility in Atlanta, Georgia, which she clinically directed for 15 years. She realized quickly that managing therapists required creating documentation that was ethically and legally sound while also being as efficient as possible to ensure compliance. Her staff grew to love these forms, as well as thousands of other clinicians who rave about them in Georgia and around the country. Several hospitals and university counseling centers have also adopted them.
Dr. Beaton-York is a Licensed Psychologist and a Licensed Professional Counselor. She has been on the Georgia Psychological Association's (GPA) Ethics Committee since 2010 and Ethics Chair for eight of those years. Additionally, she was the Ethics Chair for the Licensed Professional Counselor's Association of Georgia (LPCA-GA) for two years and has taught numerous ethics workshops since 1999.
Related to her interest in ethics and documentation, Dr. Beaton-York has served as an ethics expert in malpractice lawsuits. Part of her role in these cases is to examine the clinician's documentation to determine if the therapist was practicing below the standard of care and/or committing any ethical violations. This experience has made Dr. Beaton-York extremely aware and diligent about designing these forms to help the therapist write them in such a way that they will hold up in court. Of course, there are no guarantees in court; however, this is a great place to start! We hope you find them to be helpful.
Frequently Asked Questions
How long do I have access to this form?
You will have access to these forms indefinitely. Additionally, we make frequent updates to various forms as new laws, regulations or ethics codes change. If a form has been updated, you'll see a revision date behind the title. Once you make a purchase, be sure to check back occasionally for these updates.