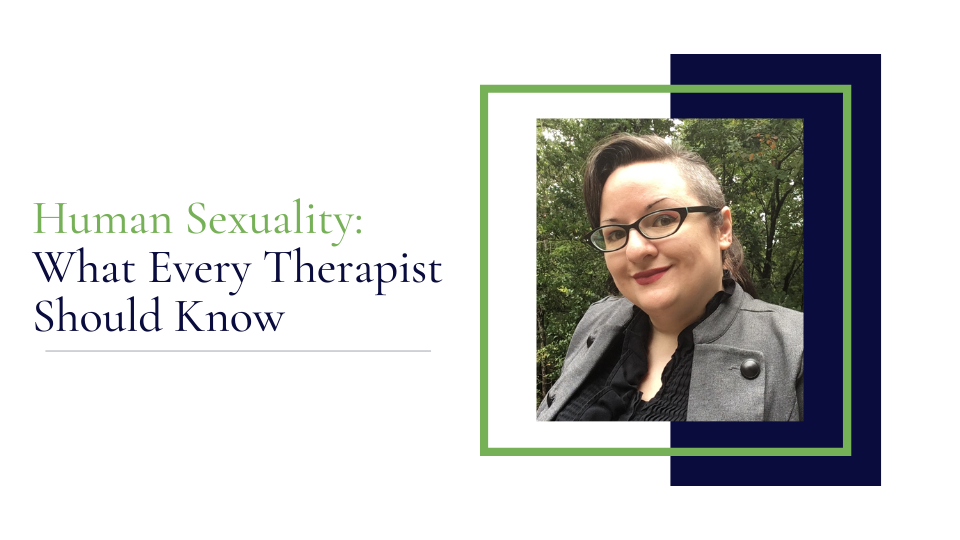 To access the discount form for registering for multiple workshops, please click here.
CEs: 6 Core Education Clock Hours for Psychologists (through APA) or 6 "Related" Continuing Education Hours for Counselors (through LPCA of GA), Social Workers (through GSCSW) & Marriage and Family Therapists (through GAMFT).
Format: On-Demand Webinar ("Asynchronous") ~ At your leisure to be viewed at your own pace. You may pause, rewind, and fast forward at any point during the videos. You are in complete control of how you view this workshop. It also comes with a PowerPoint and references. There is a quiz at the end to ensure viewing and required by all CE approval organizations.
Investment:

$135
Important CEU Information (Updated 10/20/20)
On-Demand Webinars: Defined as "asynchronous" workshops that are prerecorded, and you may watch them at your leisure on your own time.
The Georgia Board of Professional Counselors, Social Workers and Marriage & Family Therapists:
For Masters Licensed Therapists, both On-Demand ("Asynchronous") Webinars and "Related" hours are allowed to comprise up to 15 hours of the total 35 hours required per renewal period (10 hours of On-Demand are expressly permitted, and the extra 5 would be your optional Independent Study hours). Therefore, this workshop would be counted as part of your allotted 15 "Related Hours." Please see our Live Webinars for Core and Ethics hours. For details regarding this new rule from the Secretary of State, click here.
The Georgia Board of Psychologists:
Has approved Live Webinars and On-Demand Webinars to be counted the same as live workshops for the remainder of this renewal period (including Ethics!!!). We are still awaiting The Board's decision regarding the next renewal cycle.
Educational Objectives:
Identify sexual human anatomy, both internal and external, and function of these structures, as well as common medical and psychology factors that may impact functioning

Define sexual, gender, orientation/attraction, and relationship diversity and identify inclusive language

Trace the sexual development of children and adolescents with a special focus on how to identify non-developmentally appropriate behavior that may indicate sexual abuse

Examine the diversity of sexual slang and how usage may impact clients

Recognize the cognitive Dual Control mechanisms for sexual inhibition and exhibition

Distinguish between atypical sexual behaviors/lifestyles and diagnoseable sexual pathology

Apply the PLISSIT model of competency to client examples for ethical referral decision making and appraise one's own level of competence
Workshop Description:
Ask yourself: when was the last time you were in a Sex Ed classroom? As Human Sexuality is often not required for licensure and is not a required college course for your degrees, it may have been high school. Chance are, though, that information is not helping you serve your clients now. Further, a lack of knowledge may be contributing to why so many clinicians are hesitant to discuss sexuality with their clients. This workshop will help you develop a working knowledge of many aspects of human sexuality to help you become more comfortable with this critical aspect of human life. In this workshop, we will fill in the gaps by covering a range of sexuality-related topics to build a strong biopsychosocial foundation of understanding, including how to assess your own competency.
Please note: This workshop will include open and candid discussion of and references to human bodies, anatomical parts, and sexual functioning as well as a frank discussion of the diversity of relational and sexuality diversity.
Presented by: Amanda Wolfe, Ph.D., LPC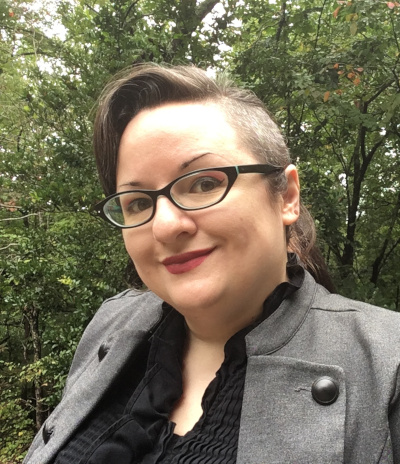 Dr. Amanda Wolfe is a full-time Lecturer at Kennesaw State University and a licensed professional counselor. She earned her PhD in Counselor Education and Practice from Georgia Sate University in 2012 and holds five other academic degrees (two bachelor's degrees, two masters degrees, and an EdS). Dr. Wolfe has experience working in various community agencies and settings to provide care to clients, primarily specializing in children and adolescents with diverse identities or in state custody. She has since transition to focus on teaching. She has been teaching in higher education for the last 13 years. In addition to being a faculty member in KSU's department of Psychological Science and acting as their current Online Degree Coordinator, she has taught in the CACREP accredited graduate counseling programs at both Georgia State University and Argosy University. Dr. Wolfe has earned recognition for her outstanding teaching by both her colleagues and her students.
Dr. Wolfe's specialty is Human Sexuality and she has worked as a sex educator for the last 15 years. She has lead sex education workshops and groups for children and teenagers, as well as relationship and sex-based workshops at local community events. Further, she has taught both undergraduate level courses and graduate level courses to train both masters and doctoral level clinicians in Human Sexuality, as well as several previous Continuing Education workshops for licensed professionals.
What People Are Saying About Dr. Wolfe's Workshops:

"GREAT presentation overall. I would definitely recommend this training to colleagues who are not comfortable talking about sex!" - L.K.K.

"Amanda came across as knowledgeable and approachable. She thoroughly reviewed concepts and did well in interacting with the audience despite virtual. Excellent CE!" E.B., Psychologist

"Amanda is an excellent presenter and really knows her stuff" - M.K.R., LPC
6 Core or Related CE Clock Hours:
Psychologists: The Knowledge Tree (TKT) is approved by the American Psychological Association to sponsor continuing education for psychologists. TKT maintains responsibility for this program and its content.
Counselors: This workshop was originally approved for 6 core CE hours through LPCA of Georgia, approval #2020-12-04-240AW; this workshop now counts as Related Hours per Georgia Composite Board Rule 135-9-.01.
Social Workers: This workshop was originally approved for 6 core CE hours through Georgia Society for Clinical Social Work, approval #092020; this workshop now counts as Related Hours per Georgia Composite Board Rule 135-9-.01.
Marriage and Family Therapists:

This workshop was originally approved for 6 core CE hours through GAMFT, approval #129-2020; this workshop now counts as Related Hours per Georgia Composite Board Rule 135-9-.01.
To view our various workshop policies, including our multi-workshop discount and refund policy, please click here.
Blank Page Issues? We have received some reports about compatibility issues with our website while attempting to pay for a workshop resulting in blank pages. According to our website host, this is a known security issue with Internet Explorer (particularly when someone is about to use a credit card). Microsoft stopped supporting Internet Explorer in January 2016, and they updated it to Microsoft Edge. Our website is updated constantly to offer the highest level of security. If you experience issues while using Internet Explorer, we recommend updating your browser to Edge or using another browser (e.g., Google Chrome, Safari, or FireFox). This should fix the issue and be more secure for you in general. Or, you may always enroll another way here. We apologize for any inconvenience.
For information about our Continuing Education Workshops, please contact our Continuing Education
Workshop Coordinator at: