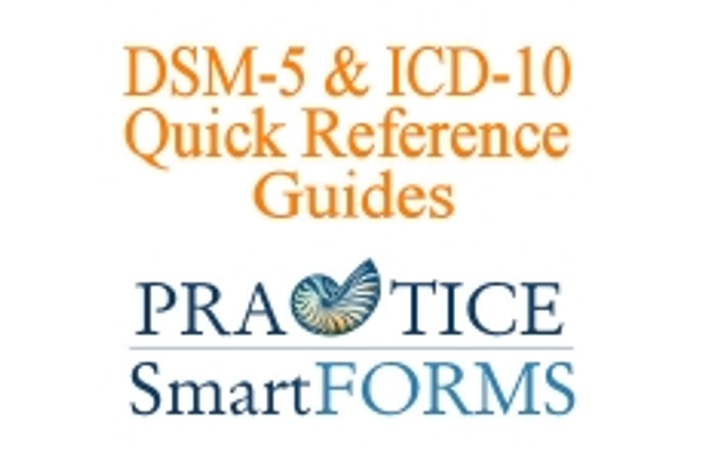 ICD-10 & DSM-5 Quick Reference Guide
Reference guides for ICD-10 and DSM-5 diagnosis codes
"The ICD-10 & DSM-5 Quick Reference Guide" package includes three different reference guides. The first is a one page quick reference guide that converts the DSM-5 to the ICD-10. This one page form has all the most common diagnosis that most therapists use on a regular basis. The second guide is also a one-page quick reference guide of all the most common diagnosis used, but it only has the ICD-10 codes. This way, once you become accustomed to only using the ICD-10 codes, you'll have a reference guide without the DSM-5 codes present to distract you. Finally, the third reference guide is the entire DSM-5 converted to ICD-10 codes condensed into four pages in case you need to look up a less common diagnosis. Additionally, APA has 22 pages of corrections on their website to the DSM-5 manual (including corrections to the ICD-10). All of these reference guides include every correction that needs to be made, so you can be assured that you're making the most up-to-date diagnosis and insurance won't deny your claim. Each form is designed in Microsoft Word format (.doc) so that you may edit them as you see appropriate. Every place in a document where you need to enter information particular to your practice (e.g., your name, location, fees, etc.) will be in a bright blue font to prompt you for this information. Generally, the margins come through intact. However, just in case, there is a separate document called "Margins" which lists the specifications. By purchasing and downloading these forms, you understand and accept that the forms are intended to be used only as examples or samples of ways in which the forms and information can be used. You understand and accept that you are ultimately responsible for your own version of the forms and for adapting the forms for your own use. Neither Dr. Becky Beaton nor Dr. Becky Beaton, LLC assume any liability or responsibility for the use or misuse of the forms you download. All of Dr. Beaton's forms are copyrighted. You understand and accept that unauthorized duplication or sharing of the forms you download or any information contained therein is strictly prohibited and illegal. Thank you very much for your cooperation. Additionally, please note that you have 30 days to upload the forms that will be transmitted to you, so please add them to your documents in a timely fashion. Thank you!
Your Instructor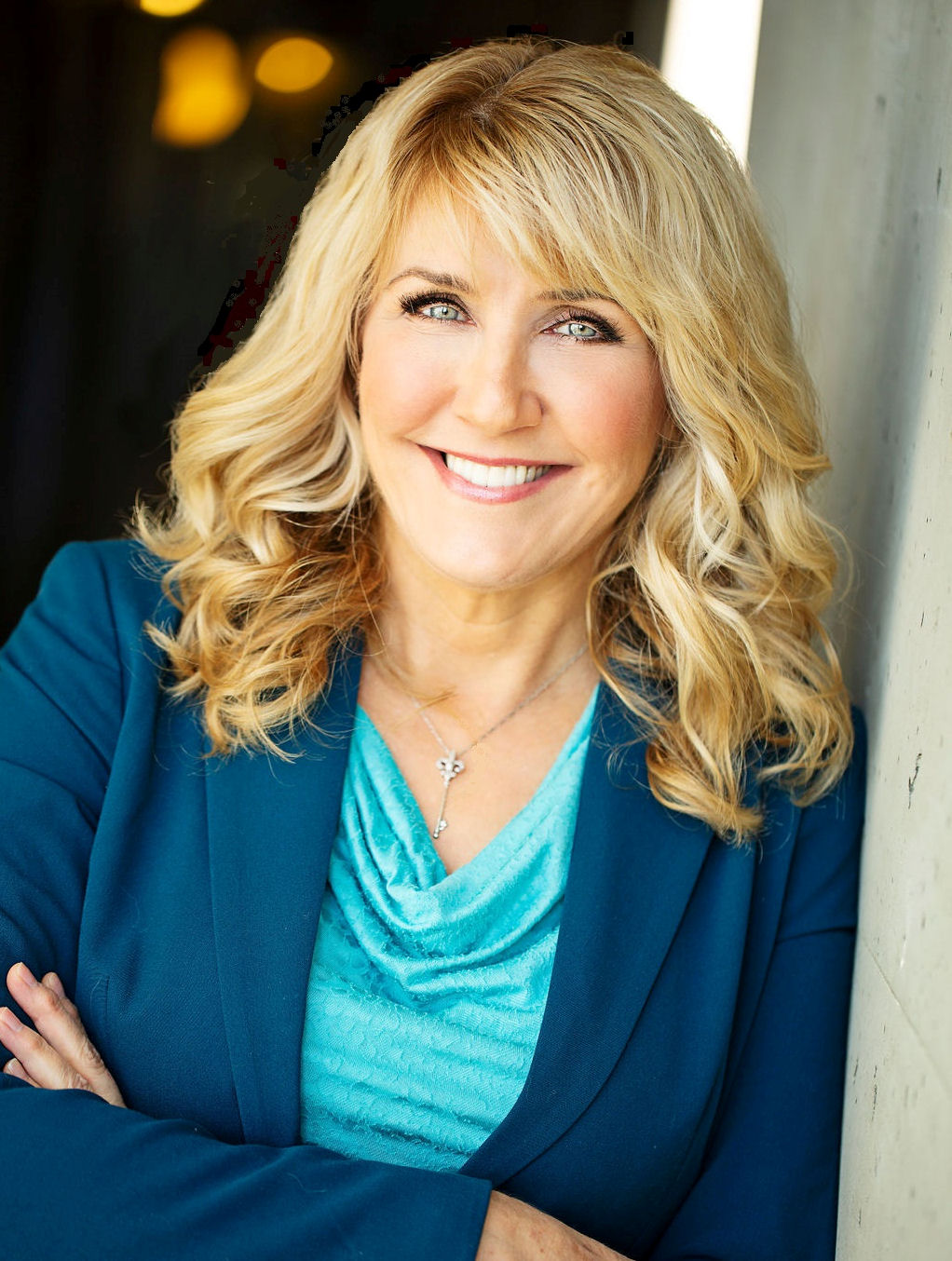 Dr. Becky Beaton-York is the author of Practice Smart Forms, and they have all been vetted by more than one attorney. She is passionate about psychological ethics and helping therapists grow their practices grounded in ethics and integrity while also creating a personally and professionally fulfilling career. Dr. Beaton-York began creating these forms when she founded The Anxiety & Stress Management Institute, a very large outpatient facility in Atlanta, Georgia, which she clinically directed for 15 years. She realized quickly that managing therapists required creating documentation that was ethically and legally sound while also being as efficient as possible to ensure compliance. Her staff grew to love these forms as well as hundreds of other clinicians who rave about them in the Atlanta area and around the country. Several hospitals and university counseling centers have also adopted them.
Dr. Beaton-York is a Licensed Psychologist and a Licensed Professional Counselor. She has been on the Georgia Psychological Association's (GPA) Ethics Committee since 2010 and Ethics Chair for eight of those years. Additionally, she was the Ethics Chair for the Licensed Professional Counselor's Association of Georgia (LPCA-GA) for two years and has taught numerous ethics workshops since 1999.
Related to her interest in ethics and documentation, Dr. Beaton-York has served as an ethics expert in malpractice lawsuits. Part of her role in these cases is to examine the clinician's documentation to determine if the therapist was practicing below the standard of care and/or committing any ethical violations. This experience has made Dr. Beaton-York extremely aware and diligent about designing these forms to help the therapist write them in such a way that they will hold up in court. Of course, there are no guarantees in court; however, this is a great place to start! We hope you find them to be helpful.
Frequently Asked Questions
How long do I have access to the forms?
After purchasing, you have one download available and those expire after one month. So, please be sure to download your forms within this time period and save them somewhere safe for future use. Thanks!!