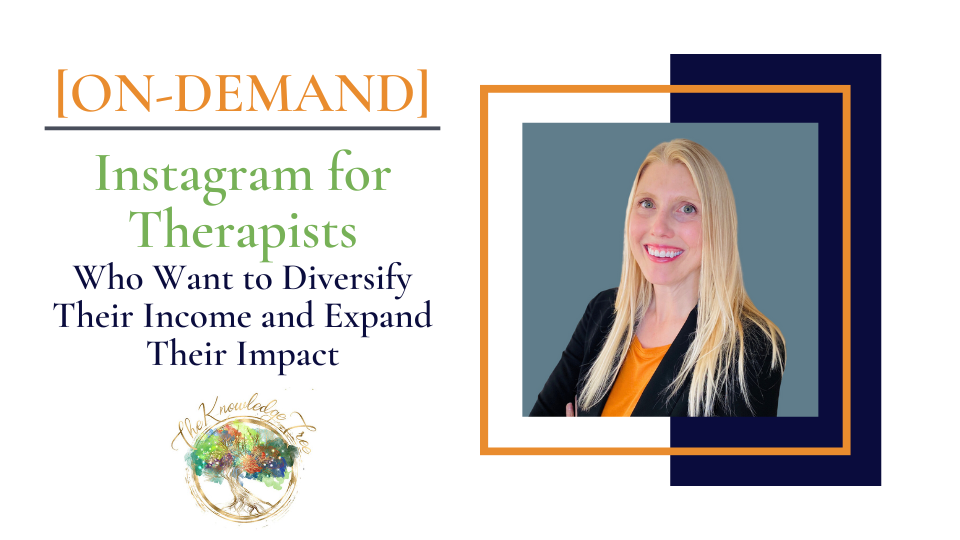 On-Demand: Instagram for Therapists Who Want to Diversify Their Income and Expand Their Impact - 2 CEUs
CE Hours Included: 2 Core or Related (please see below for details)
Format: On-Demand Webinar ("Asynchronous") ~ At your leisure to be viewed at your own pace. You may pause, rewind, and fast forward at any point during the videos. You are in complete control of how you view this workshop. It also comes with a PowerPoint and references. There is a quiz at the end to ensure viewing and required by all CE approval organizations.
Investment: $49 (provides lifetime access!)
Presented by: Arias Collins (see bio below)
Instruction Level: Intermediate
Target Audience: Psychologists, Counselors, Social Workers, Marriage & Family Therapists, Psychotherapists, Other Mental Health Professionals
Educational Objectives:
In this workshop, you will learn how to:
Describe best practices on Instagram and outline an easy-to-implement client Social Media Privacy Policy to uphold ethical guidelines in your practice.

Identify the three types of therapist niches that are successful on Instagram.

Demonstrate how consistent branding can save time and help you stand out.

Establish how to source hashtags geared to attract your target market.

Discuss how to source and repurpose viral content to drive more engagement on your feed and learn the proper reposting etiquette.

Identify scheduling tools and software to make Instagram sustainable.

Demonstrate how to sell your services in Instagram Stories and Highlights without appearing too "sales-y."

Review Instagram Reels' best practices so the technical hurdles don't hinder your growth.

Outline Arias' Outreach Strategy to get more of your ideal client's eyes on your feed.

Review the basics of Influencer Partnerships.

Demonstrate how to boost one of your posts to grow your following more quickly.

Commit to a posting and engagement schedule that works for you and your business goals.
During this impactful workshop, Arias will guide you through how she ethically and organically grew her therapist-client accounts by the tens of thousands. She has seen this growth impact her clients' lives, allowing them to book more speaking engagements, sell more books, and prosper from their group coaching programs and courses. If you are ready to leverage your expertise into new, exciting avenues with the help of Instagram, this course is for you.
Arias will share how to optimize your Instagram account or start it off on the right foot. She will help you clarify your messaging and develop a growth strategy. She will walk you through some of the more advanced tools in the app, such as Instagram Reels, Stories, and Highlights, so these features are demystified and can become a powerful arm of your marketing strategy.
Arias has a passion for Instagram and a track record of getting results for therapists. She is a gifted teacher who makes this sometimes complicated app approachable, sustainable, and exciting!
Presented by: Arias Collins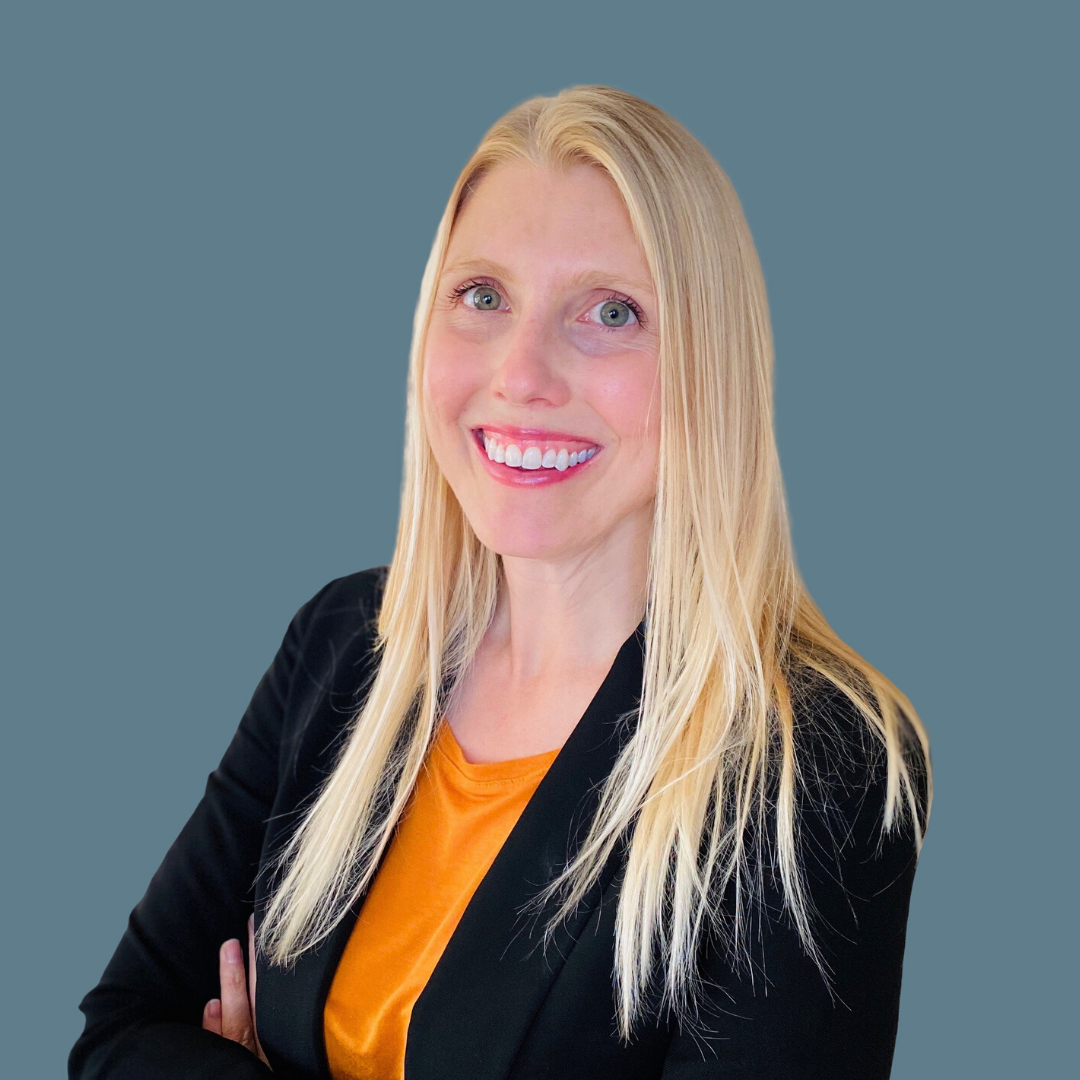 Arias has enjoyed growing her clients' accounts by the tens of thousands on Instagram, building communities from scratch, and coaching them into developing their social media communities. She has seen the impact that Instagram and the right support can have on her clients' lives. Arias was an elementary school teacher for ten years before discovering her knack for social media marketing. The beauty of her background in education is that she can describe complex concepts in a clear and easy-to-understand manner. Arias began her marketing career at a San Fransisco tech startup but discovered her love of working with therapists and started her own business to do just that. She is so excited to be helping therapists share their practices on social media in impactful, ethical, and authentic ways! For more information about Arias, follow this link to her website: https://www.omsocialmedia.com/
What people are saying about this workshop:
"Arias is so incredibly knowledgeable. She is also an excellent teacher. She paced her workshop to ensure all her slide content was covered. This was a great training where I think every hour I attended was impactful -- No fluff in Arias' trainings! Thank you!" - LS, LPC

"This will help me to structure my posting. I've been working on a logo for some time and when I make it, I can dive right into creating content now." - DD, Psychologist

"Great information for business owners who are wanting to grow a social media following!" - MP, LPC

"She was so very informed about all of this and has a wonderful enthusiasm about it. She is warm and funny." - VS, Psychology
2 "Asynchronous" Core or Related CE Clock Hours Included - Details by License Type Below:
To view our various workshop policies, including our multi-workshop discount & refund policy, please click here.
We are an approved vendor for the U.S. Department of Veterans Affairs for easy reimbursement of educational expenses for VA employees.
Blank Page Issues? We have received some reports about compatibility issues with our website while attempting to pay for a workshop resulting in blank pages. According to our website host, this is a known security issue with Internet Explorer (particularly when someone is about to use a credit card). Microsoft stopped supporting Internet Explorer in January 2016, and they updated it to Microsoft Edge. Our website is updated constantly to offer the highest level of security. If you experience issues while using Internet Explorer, we recommend updating your browser to Edge or using another browser (e.g., Google Chrome, Safari, or FireFox). This should fix the issue and be more secure for you in general. Or, you may always enroll another way here. We apologize for any inconvenience.
For information about our Continuing Education Workshops, please contact our Continuing Education
Workshop Coordinator at: