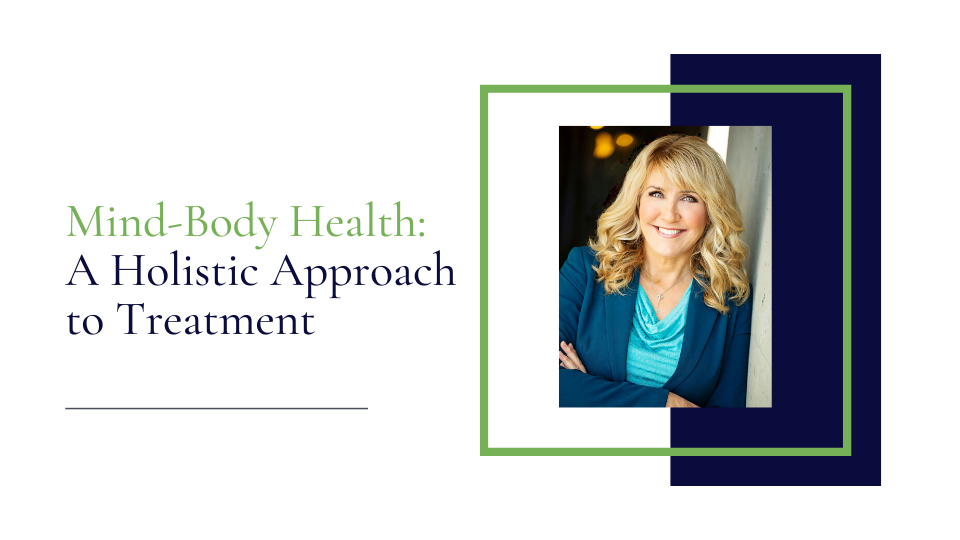 To access the discount form for registering for multiple workshops, please click here.

Both the Georgia Board of Psychology (Emergency Rule OCGA § 43-39-15) and the Georgia Board of Professional Counselors, Social Workers and Marriage & Family Therapists (Emergency Board Rule 135-9-0.3-.01) have approved On-Demand pre-recorded workshops to be counted the same as a live training (even for Ethics) due to COVID-19 for the remainder of this renewal period. Both emergency bills have been signed by the Governor and are official!
Presented by: Becky Beaton-York, Ph.D.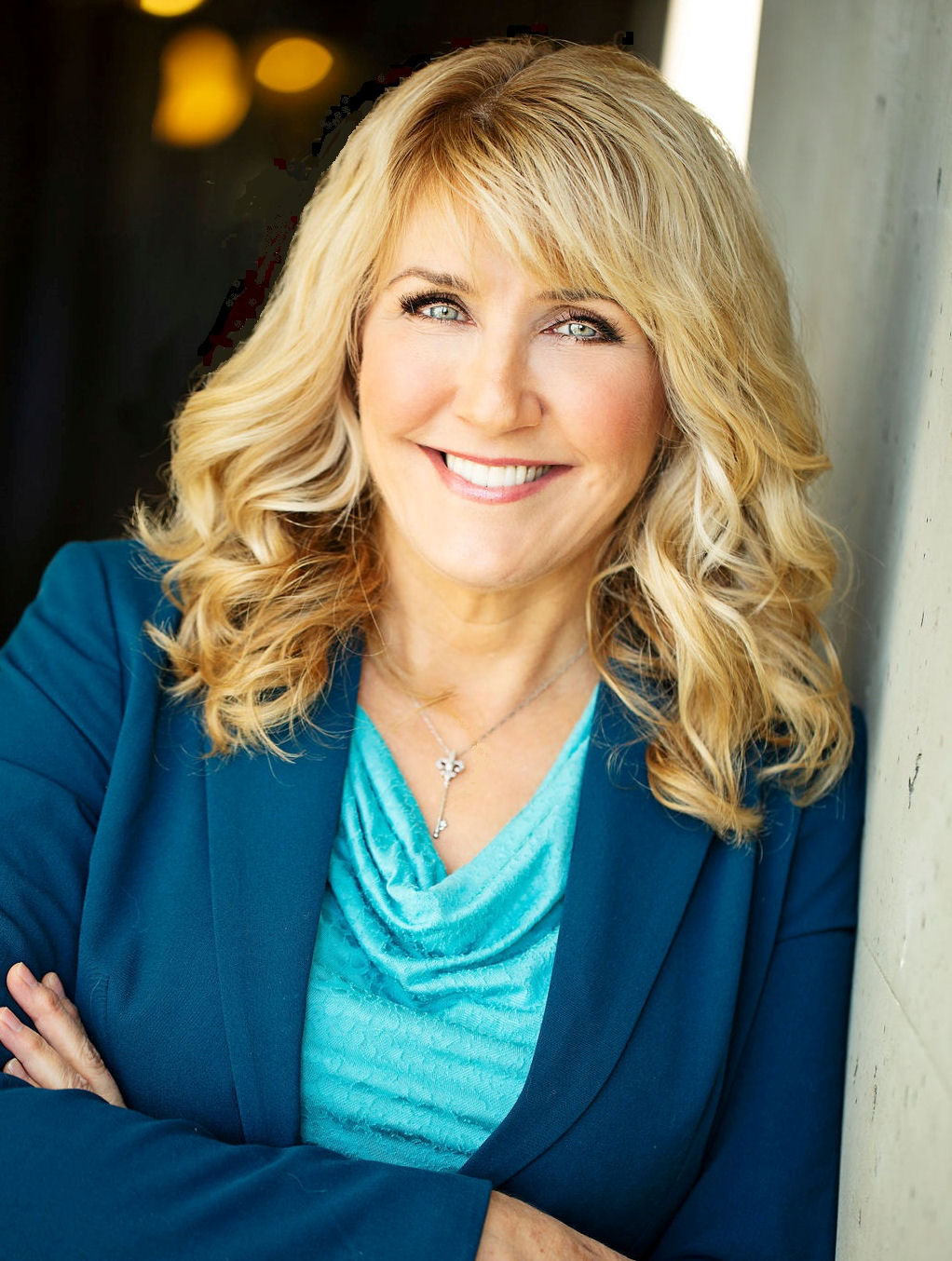 Dr. Becky Beaton-York is the Founder and Director of The Knowledge Tree in Atlanta, Georgia. Her specialty area during her doctorate was health psychology, and she is passionate about the Mind/Body connection. She was interviewed and featured on Dr. Oz's website about the gut/mental health connection. She has taught numerous workshops both nationally and internationally. In 2005, she was voted Counselor Educator of the Year by the Licensed Professional Counselor's Association of Georgia. Additionally, Dr. Beaton-York has completed over 60 episodes as the featured psychologist on the hit series "Hoarding: Buried Alive" and has made recent appearances on the Anderson Cooper Show, CNN Headline News, & Good Morning America.
Workshop Description:
We encourage our clients to participate in behavioral strategies for their mental health (diet, exercise, social support, mindfulness, laughter, etc.), but have you wondered what the recent research says about why these things work? This workshop will discuss the latest research and strategies for taking a more holistic approach to mental and physical health. Understanding the mind-body connection is truly the wave of the future for therapists, and it's about time mainstream medicine recognizes the importance! If you want to learn more about where healthcare is headed as well as some amazing strategies for increasing mind-body health, this is the workshop for you!
Educational Objectives:
Explain the research and strategies behind a variety of holistic interventions that increase mind-body health. These include but are not limited to diet, exercise, sleep, pursuit of meaning & purpose, mindfulness, sunlight, nature, social support, breathing, music, and even service animals.
Discuss the body's "stress system," the Hypothalamus-Pituitary-Adrenal (HPA) axis, and outline clear strategies for treating stress-driven hormone imbalances.
Introduce recent research which completely changes the way we need to think about stress and its effect on our physical and mental health.
Summarize the plethora of natural supplements that may be used for anxiety, depression, and other mental health issues and if holistic approaches are right for your clients.
Explain the Cytokine (Inflammatory) Theory of Depression and ways to keep inflammation in check to improve both our mental and physical health.
Evaluate the benefits of increased brain-derived neurotrophic factors (fertilizer for the mind) and how to increase neuroplasticity, which helps with healing, learning, and mood.
6 Core CE Clock Hours:
Ph.D.s: The Knowledge Tree (TKT) is approved by the American Psychological Association to sponsor continuing education for psychologists. TKT maintains responsibility for this program and its content.
LPCs: This workshop is approved for 6 core hours through LPCA of Georgia, approval #8872-0420W.
SWs: This workshop is approved for 6 core hours through the Georgia Society for Clinical Social Work, approval #040420.
MFTs: This workshop is approved for 6 core hours through the Georgia Association for Marriage and Family Therapy, approval #067-2020.
For information about our Continuing Education Workshops, please contact our Continuing Education
Workshop Coordinator at: