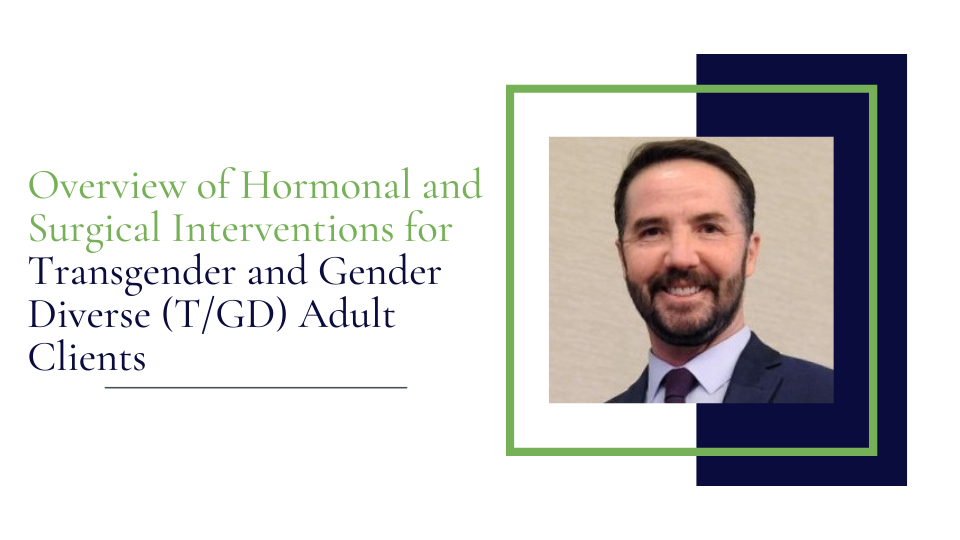 CEs: 1 Core Education Clock Hours for Psychologists (through APA)
Format: On-Demand Webinar ("Asynchronous") ~ At your leisure to be viewed at your own pace. You may pause, rewind, and fast forward at any point during the videos. You are in complete control of how you view this workshop. It also comes with a PowerPoint and references. There is a quiz at the end to ensure viewing and required by all CE approval organizations.
Investment: $20
Important CEU Information (Updated 10/20/20)
On-Demand Webinars: Defined as "asynchronous" workshops that are prerecorded, and you may watch them at your leisure on your own time.
The Georgia Board of Professional Counselors, Social Workers and Marriage & Family Therapists:
For Masters Licensed Therapists, both On-Demand ("Asynchronous") Webinars and "Related" hours are allowed to comprise up to 15 hours of the total 35 hours required per renewal period (10 hours of On-Demand are expressly permitted, and the extra 5 would be your optional Independent Study hours). Therefore, this workshop would be counted as part of your allotted 15 "Related Hours." Please see our Live Webinars for Core and Ethics hours. For details regarding this new rule from the Secretary of State, click here.
The Georgia Board of Psychologists:
Has approved Live Webinars and On-Demand Webinars to be counted the same as live workshops for the remainder of this renewal period (including Ethics!!!). We are still awaiting The Board's decision regarding the next renewal cycle.
Educational Objective:
Describe approaches to gender-affirming hormone treatments and gender-affirming surgical interventions
Workshop Description:
Dr. Ren Massey is offering a training series on working with Transgender and Gender Diverse (T/GD) adults, teens, and adolescents. This one-hour program on hormonal and surgical treatment for adults and older adolescents is an excerpt from the 6-hour Part I training on treating T/GD adults. In this highly informative hour, Dr. Massey provides foundational knowledge in hormonal and surgical treatments in an accessible manner for mental healthcare professionals and other non-medical audiences.
Competency with adult T/GD clients is a criterion of the World Professional Association for Transgender Health for professionals working with T/GD youth. An essential aspect of work with T/GD adults and youth entails grasping the range of possibilities of hormonal and surgical treatments. Dr. Massey gives an overview of the reversible and irreversible effects as well as risks and benefits in recommending such treatments. He also discusses the importance of clients' having realistic expectations in their satisfaction with medical intervention outcomes. Some ethical issues, such as fertility ramifications, are also considered.
Please note: This workshop will include open and candid discussion of and references to human bodies, anatomical parts, and sexual functioning.
Presented by: Ren Massey, Ph.D.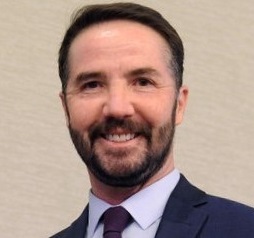 Ren Massey, Ph.D. is a licensed psychologist who has practiced in the Atlanta area for over 25 years. Dr. Massey has published on several topic areas, including gender identity, and he presents seminars primarily on gender identity issues. He has provided training for mental and medical healthcare professionals and students, US Federal Bureau of Prisons Staff, community groups, and faculties and staffs of numerous schools as well as universities. He has been an expert witness in state and federal legal cases and has provided case consultation to many colleagues. He is often sought for repeat presentations because of his warm and engaging style of presenting practical and useful information. He bases his program content on empirical research and over a decade of education, experience, and work with approximately 1,000 clients in the transgender/gender-nonconforming community. He was featured on the podcast "The 50 Minute Hour (10/6/2018)."
Dr. Massey is on the Board of Directors of the World Professional Association for Transgender Health (WPATH) and is on the Faculty of the WPATH Global Education Initiative. He is also on the committee revising the WPATH Standards of Care to Version 8. He is an adjunct faculty member of the Emory University School of Medicine. Dr. Massey is a Fellow of the Georgia Psychological Association (GPA) and founded the group that became GPA's Council on Gender and Sexual Diversity. Additionally, Dr. Massey was the 2017-18 GPA President, and he has served on the GPA Ethics Committee.
1 Core CE Clock Hours:
Psychologists: The Knowledge Tree (TKT) is approved by the American Psychological Association to sponsor continuing education for psychologists. TKT maintains responsibility for this program and its content.
To view our various workshop policies, including our refund policy, please click here.
Blank Page Issues? We have received some reports about compatibility issues with our website while attempting to pay for a workshop resulting in blank pages. According to our website host, this is a known security issue with Internet Explorer (particularly when someone is about to use a credit card). Microsoft stopped supporting Internet Explorer in January 2016, and they updated it to Microsoft Edge. Our website is updated constantly to offer the highest level of security. If you experience issues while using Internet Explorer, we recommend updating your browser to Edge or using another browser (e.g., Google Chrome, Safari, or FireFox). This should fix the issue and be more secure for you in general. Or, you may always enroll another way here. We apologize for any inconvenience.
For information about our Continuing Education Workshops, please contact our Continuing Education
Workshop Coordinator at: