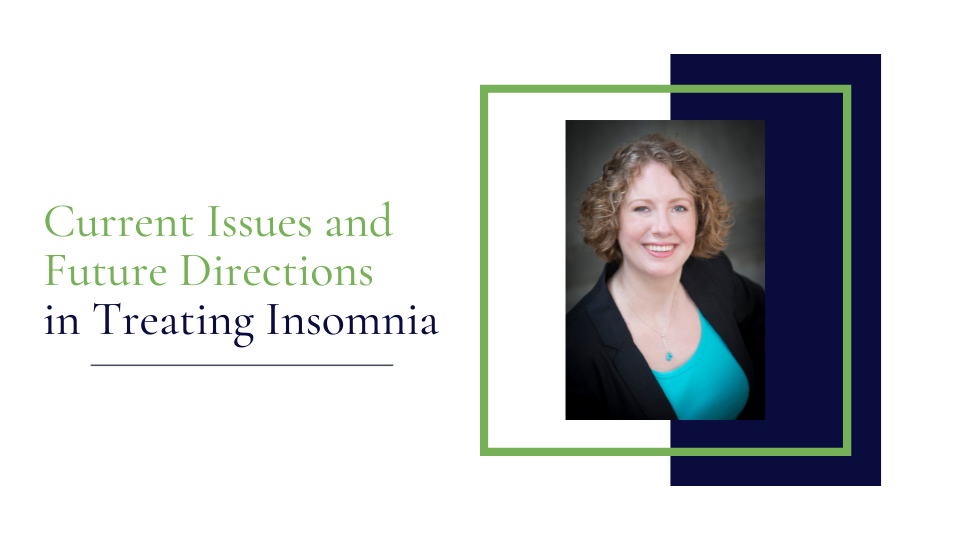 To access the discount form for registering for multiple workshops, please click here.

When & Where:
Friday, July 17, 2020
9:00 a.m. - 3:30 p.m.
5 Core Continuing Education Clock Hours (For Psychologists, Counselors, Social Workers, and Marriage and Family Therapists)
Location: Live-Streaming Webinar. Both the Georgia Board of Psychology (Emergency Rule OCGA § 43-39-15) and the Georgia Board of Professional Counselors, Social Workers and Marriage & Family Therapists

(Emergency Board Rule 135-9-0.3-.01)

have approved Live-Streaming Webinars and Online Pre-recorded Webinars to be counted the same as a live training (even for Ethics) due to COVID-19 for the remainder of this renewal period. Both emergency bills have been signed by the Governor and are official!
Investment: $115 before July 3, $130 after
Educational Objectives:
Explain the basic science of sleep and dispel myths – some clinician-instilled – that might be interfering with clients' sleep.
Discuss the most common sleep disorders, how they present in non-medical clinical practice, and the intersection of sleep and psychopathology.
Discuss the main components of cognitive-behavioral treatment for insomnia and demonstrate the application of CBT-I principles to different types of insomnia clients through case studies.
Explore where clinicians get stuck with CBT-I and demonstrate treatment tweaks that have worked.
Discuss recent approaches to insomnia treatment such as Mindfulness-Based Therapy for Insomnia and the transdiagnostic approach and how they can be integrated into a CBT-I practice.
Workshop Description:
Chronic insomnia is a common disorder that will strike up to 30% of the population and does not discriminate by gender, race, or socioeconomic status. Although cognitive-behavioral treatment for insomnia (CBT-I) is a first-line treatment recommendation, certified practitioners can be difficult to find, as are training opportunities. Come learn the basics of CBT-I and how to overcome common treatment roadblocks from one of Georgia's only certified behavioral sleep medicine specialists who has a full-time practice specializing in it.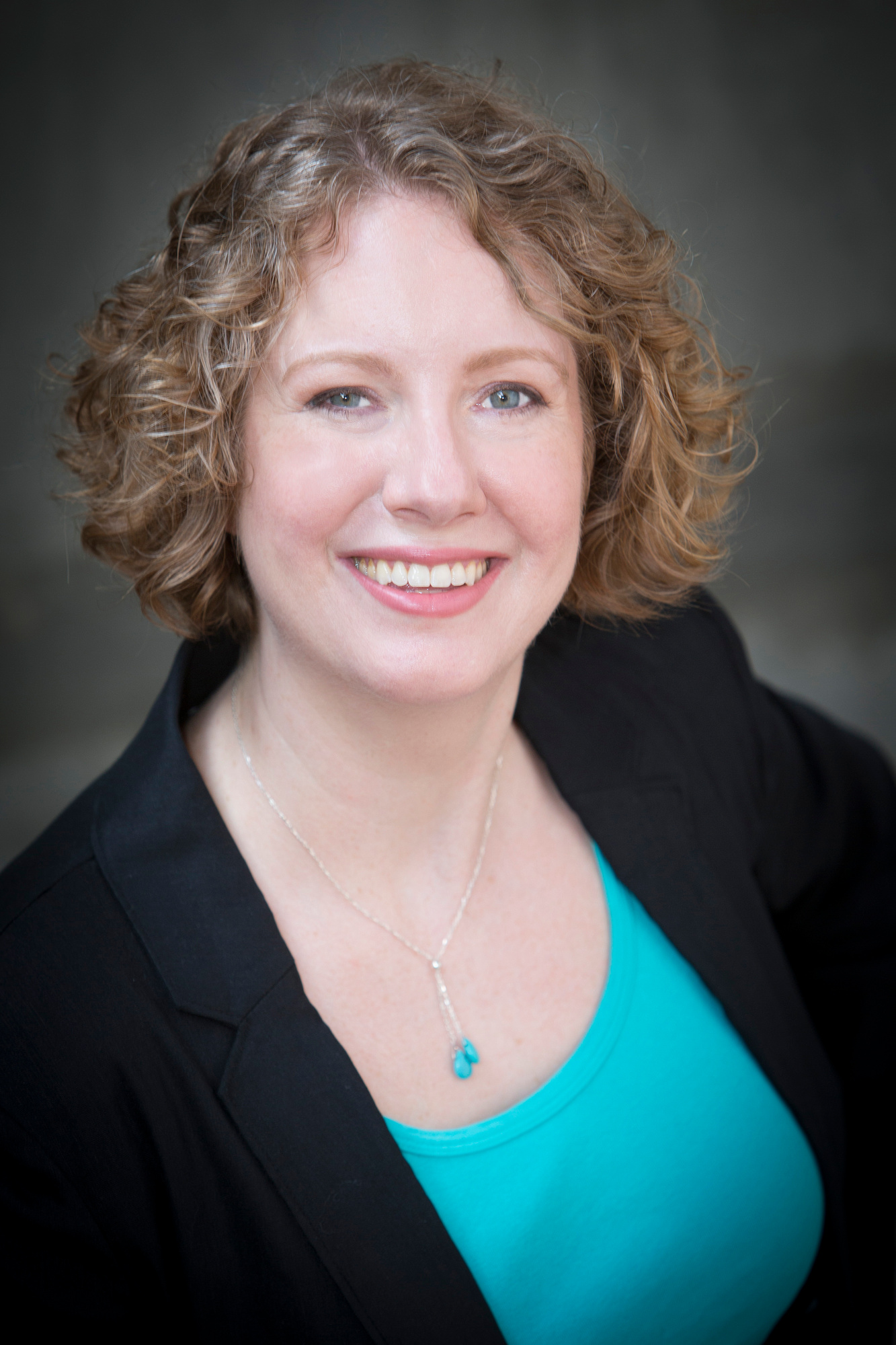 Presented by: Anne Bartolucci, Ph.D., C.B.S.M.
Anne Bartolucci, Ph.D., C.B.S.M. is a licensed psychologist and a certified behavioral sleep medicine specialist. She started her professional career as the clinical director of a sleep disorders center and founded Atlanta Insomnia & Behavioral Health Services, P.C. in 2010 in order to focus specifically on the intersection of sleep and psychopathology. At any one time, approximately 80-90% of her caseload time consists of patients with insomnia.
Dr. Bartolucci is a sought-after speaker and conference panelist and has taught workshops and classes for several organizations such as the American Academy of Dental Sleep Medicine, the Atlanta School of Sleep Medicine, and the Georgia Psychological Association. She is also adjunct faculty at Emory University and lectures to the fellows and psychology graduate students. She is the author of two nonfiction books - Business Basics for Private Practice: A Guide for Mental Health Practitioners (2017; Routledge) and Better Sleep for the Overachiever, which she released this spring. Finally, she has a not-so-secret other life as a fiction author under the pen name Cecilia Dominic, and sleep and its mysteries keep sneaking into her storylines.
Agenda:
8:30 - 9:00 Registration
9:00 - 10:30 Welcome and Morning Session
10:30 - 10:45 Break
10:45 - 12:00 Morning Session (Cont.)
12:00 - 1:00 Lunch Break
1:00 - 2:00 Afternoon Session
2:00 - 2:15 Break
2:15 - 3:30 Afternoon Session (Cont.)
5 Core CE Clock Hours:

Ph.D.s: The Knowledge Tree (TKT) is approved by the American Psychological Association to sponsor continuing education for psychologists. TKT maintains responsibility for this program and its content.
LPCs: This workshop is approved for 5 core hours through the Licensed Professional Counselors Association (LPCA) of Georgia, approval #2020-06-11-027MLW.
SWs: This workshop is approved for 5 core hours through the Georgia Society for Clinical Social Work, approval #060420.
MFTs: This workshop is approved for 5 core hours through the Georgia Association for Marriage and Family Therapy, approval #087-2020.
To view our various workshop policies, including our multi-workshop discount and refund policy, please click here.
For information about our Continuing Education Workshops, please contact our Continuing Education
Workshop Coordinator at: