Videoconferencing Protocol
This Videoconferencing Protocol form provides an excellent way to begin telemental health with individual clients, couples, families, and/or groups. It explains to clients eight key clinical and ethical requirements that help you set appropriate boundaries in a caring way right from the beginning. The eight categories and strategies that are explained to clients are: 1) Prepare ahead of time; 2) Power and good Internet connection; 3) Confidentiality (e.g., using a headset while in a group session or making sure no one else is within range to hear session content); 4) Audio details; 5) Video details (e.g., light on face, where to look, etc.); 6) Focus; 7) Stay Present; 8) Act as though you are in person.
Every place in a document where you need to enter information particular to your practice (e.g., your name, location, etc.) will be in a bright blue font to prompt you for this information.
By purchasing and downloading this form, you understand and accept that you are ultimately responsible for your own version of the form and for adapting the form for your own use. Neither Dr. Becky Beaton nor Dr. Becky Beaton, LLC (DBA, The Knowledge Tree) assume any liability or responsibility for the use or misuse of the forms you download. All of Dr. Beaton's forms are copyrighted. You understand and accept that unauthorized duplication or sharing of the forms you download or any information contained therein is strictly prohibited and illegal. Thank you very much.
Course Curriculum
Forms Downloads
Available in days
days after you enroll
Your Instructor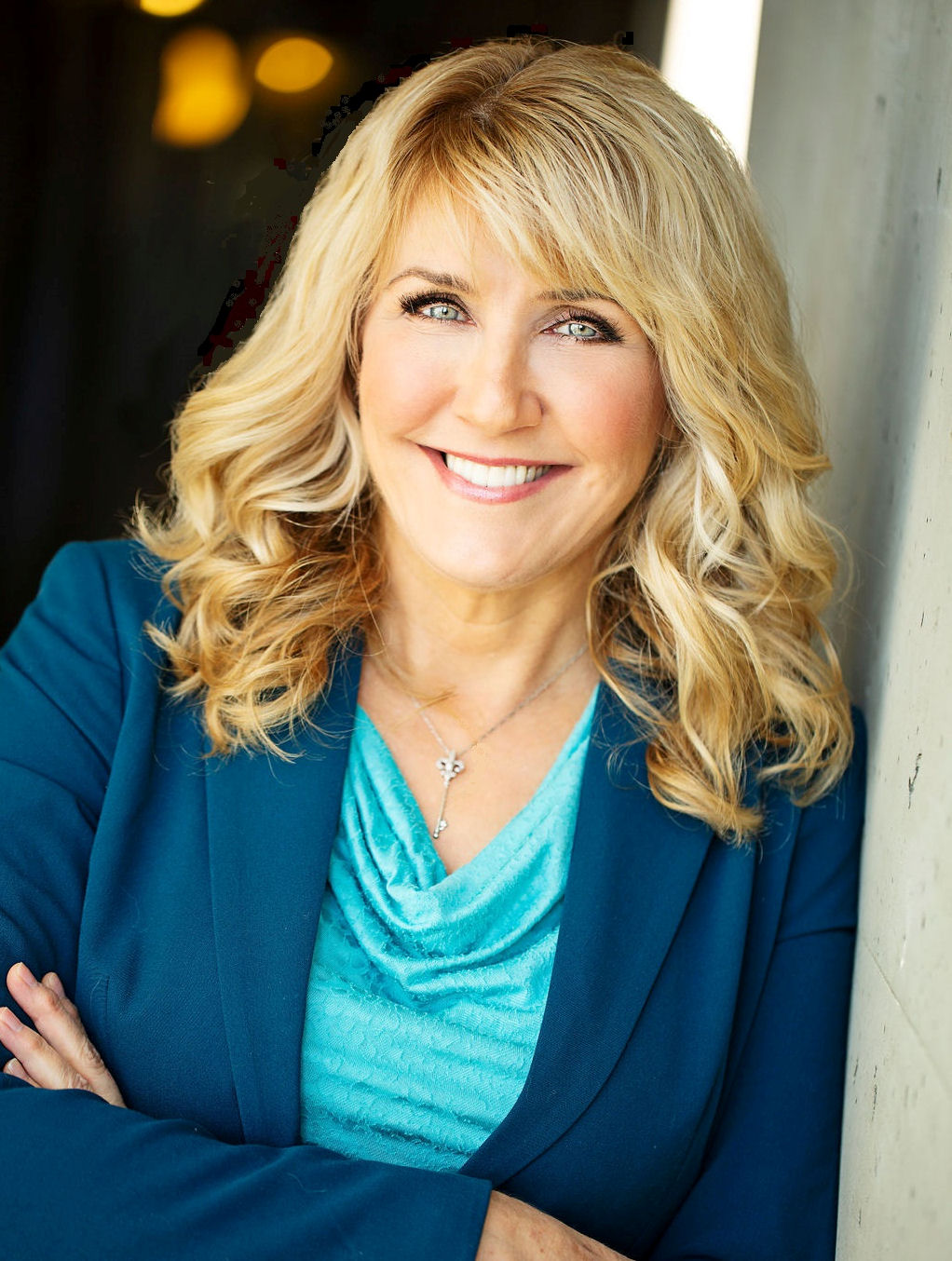 Dr. Becky Beaton-York is the Founder Director of The Knowledge Tree. She is a Licensed Psychologist and a Licensed Professional Counselor, and she's been practicing since 1991. Her areas of expertise include stress management, anxiety disorders, mind/body health, obsessive-compulsive disorder, hoarding disorder, supervision, and hypnotherapy. She sees individual clients, but her primary focus is on mentoring other clinicians and teaching workshops and webinars.

Dr. Beaton-York is passionate about psychological ethics and helping therapists grow their practices grounded in ethics and integrity while also creating a personally and professionally fulfilling career. She has founded several for-profit therapy organizations as well as co-founded the non-profit organization "OCD Georgia," the Georgia affiliate of the International Obsessive Compulsive Disorder Foundation. She runs seven different consultation groups for building private and group practices and teaches related workshops. Dr. Beaton-York has also been on the Georgia Psychological Association's (GPA) Ethics Committee since 2010 and Ethics Chair for eight of those years. Additionally, she was the Ethics Chair for the Licensed Professional Counselor's Association of Georgia (LPCA-GA) for two years and has taught hundreds of ethics workshops.
Related to her interest in ethics and practice development, Dr. Beaton-York has written a multitude of practice forms to assist clinicians in creating their ideal private practice while also addressing essential ethical requirements. Click here for more information on Dr. Beaton-York's "Practice Smart Forms."
Additionally, you may have seen Dr. Beaton-York on the hit series "Hoarding: Buried Alive" where she appeared on over 60 episodes as the treating psychologist. She has made many other TV appearances on such shows as Good Morning America, The Anderson Cooper Show, CNN, and several other venues discussing her areas of expertise.
Training and Professional Experience

Dr. Becky Beaton-York did her undergraduate work at the University of California, Santa Barbara. Her doctoral degree is in Counseling Psychology from Georgia State University. She is a Licensed Psychologist (#2789), a Licensed Professional Counselor (#2564), a Nationally Board Certified Counselor (#41067), and a Certified Professional Counselors Supervisor (#16). She is also a Nationally Board Certified Clinical Hypnotherapist (N.B.C.C.H. #2202) and has been awarded a Diplomat in Clinical Hypnotherapy.
Dr. Beaton-York has provided psychotherapy for adults and adolescents in a variety of settings since 1991. She was the Founder & Clinical Director of The Anxiety & Stress Management Institute, a large practice in Atlanta Georgia for 15 years. Prior to that, she worked at The Anxiety Disorders Institute of Atlanta, the University of Georgia and Georgia State University Counseling Centers, Georgia Baptist Hospital (Stress Management for Physician's Program), Grady Memorial Hospital (Rape Crisis Center), the Atlanta Center for Eating Disorders, and Lockheed Aeronautical System's Employee Assistance Program. She has also been an adjunct professor in the Department of Counseling and Psychological Services at Georgia State University and she's currently an adjunct professor at Emory University.
Additionally, Dr. Beaton-York was awarded the Georgia Counselor Educator of the Year Award from the Licensed Professional Counselor's Association of Georgia (LPCA) in 2005 and the Lifetime Achievement Award from LPCA in 2015. She was also named a Fellow by the Georgia Psychological Association in 2013 and a Diplomat by the National Board of Certified Clinical Hypnotherapists in 2009.
Dr. Becky Beaton-York is licensed in the State of Georgia as both a Psychologist (License # PSY002789) and a Licensed Professional Counselor (License # LPC002564).