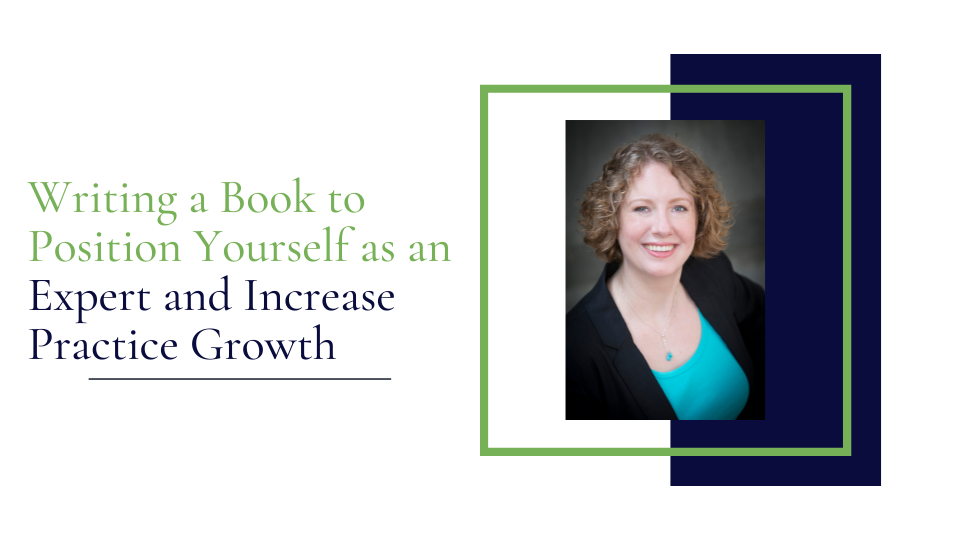 To access the discount form for registering for multiple workshops, please click here.
CEs: 3 Core Education Clock Hours for Psychologists (through APA) or 3 "Related" Continuing Education Hours for Counselors (through LPCA of GA), Social Workers (through GSCSW) & Marriage and Family Therapists (through GAMFT).
Location: On-Demand Webinar ("Asynchronous") ~ At your leisure to be viewed at your own pace. You may pause, rewind, and fast forward at any point during the videos. You are in complete control of how you view this workshop. It also comes with a PowerPoint and references. There is a quiz at the end to ensure viewing and required by all CE approval organizations.
Investment: $82
Important CEU Information (Updated 10/20/20)
On-Demand Webinars: Defined as "asynchronous" workshops that are prerecorded, and you may watch them at your leisure on your own time.
The Georgia Board of Professional Counselors, Social Workers and Marriage & Family Therapists:
For Masters Licensed Therapists, both On-Demand ("Asynchronous") Webinars and "Related" hours are allowed to comprise up to 15 hours of the total 35 hours required per renewal period (10 hours of On-Demand are expressly permitted, and the extra 5 would be your optional Independent Study hours). Therefore, this workshop would be counted as part of your allotted 15 "Related Hours." Please see our Live Webinars for Core and Ethics hours. For details regarding this new rule from the Secretary of State, click here.
The Georgia Board of Psychologists:
Has approved Live Webinars and On-Demand Webinars to be counted the same as live workshops for the remainder of this renewal period (including Ethics!!!). We are still awaiting The Board's decision regarding the next renewal cycle.
Educational Objectives:
Discuss how to generate and narrow down a book topic idea and how to position it for success even before starting to write.

Explore the writing process and how to get out of one's own way and avoid getting stuck.

Learn about the different publishing paths and the basics of book marketing, which all authors have to do whether they're traditionally or independently published.
Workshop Description:
Having a published book can serve as a powerful calling card and position you as an expert in your field. Many mental health practitioners have an idea – or several – for a manuscript but don't know how to get started. Or perhaps they have a draft but don't know what to do with it or how to navigate the twists and turns of the publishing world. In this workshop, traditionally and independently published (aka, "hybrid") author Anne Bartolucci, Ph.D., C.B.S.M., will share her extensive knowledge of the writing process and publishing options to help you make good choices from the beginning and come out with the best book and publishing experience possible.
Presented by: Anne Bartolucci, Ph.D., C.B.S.M.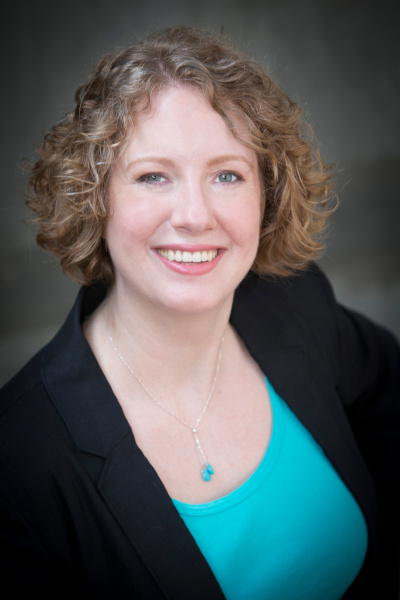 Anne Bartolucci, Ph.D., C.B.S.M. is a licensed psychologist and a certified behavioral sleep medicine specialist. She started her professional career as the clinical director of a sleep disorders center and founded Atlanta Insomnia & Behavioral Health Services, P.C. in 2010 in order to focus specifically on the intersection of sleep and psychopathology.
Dr. Bartolucci has a not-so-secret other life as a U.S.A. Today bestselling fiction author under the pen name Cecilia Dominic. She was originally published by Samhain Publishing, and when they closed, she got her rights back and continued publishing on her own. As of summer 2020, she has released sixteen novels and novellas, which have been well-reviewed by outlets such as Fresh Fiction and Library Journal. She is also the author of two nonfiction books under her real name - Business Basics for Private Practice: A Guide for Mental Health Practitioners (2017; Routledge) and Better Sleep for the Overachiever, which will be released in September.
Dr. Bartolucci is a sought-after speaker and conference panelist and has taught workshops and classes for several organizations such as the American Academy of Dental Sleep Medicine, the Atlanta School of Sleep Medicine, and the Georgia Psychological Association. She is also adjunct faculty at Emory University and lectures to the fellows and psychology graduate students. As Cecilia Dominic, she has been an attending professional and/or guest at DragonCon, JordanCon, MidSouthCon, AnachroCon, ConCarolinas, and the Steampunk World's Fair.
What people are saying about this workshop:
"This is the type of workshop that really can get you unstuck. Thanks Anne" - T.A.D.

"[I learned] How to write a book from beginning to end. Absolutely, useful." - H.A.O.

"This presenter and topic were very interesting. I enjoyed the exercises, as I feel the exercises were a great way to practice what was being taught. The entire writing process was put into a clear perspective for me." - L.K.K.
3 Core or Related CE Clock Hours:
Psychologists: The Knowledge Tree (TKT) is approved by the American Psychological Association to sponsor continuing education for psychologists. TKT maintains responsibility for this program and its content.
Counselors: This workshop was originally approved for 3 core hours through the Licensed Professional Counselors Association (LPCA) of Georgia, approval #2020-10-30-213AW; this workshop now counts as Related Hours per Georgia Composite Board Rule 135-9-.01.
Social Workers: This workshop was originally approved for 3 core hours through the Georgia Society for Clinical Social Work, approval #081720; this workshop now counts as Related Hours per Georgia Composite Board Rule 135-9-.01.
Marriage and Family Therapists: This workshop was originally approved for 3 core hours through the Georgia Association for Marriage and Family Therapy, approval #123-2020; this workshop now counts as Related Hours per Georgia Composite Board Rule 135-9-.01.
To view our various workshop policies, including our multi-workshop discount and refund policy, please click here.
Blank Page Issues? We have received some reports about compatibility issues with our website while attempting to pay for a workshop resulting in blank pages. According to our website host, this is a known security issue with Internet Explorer (particularly when someone is about to use a credit card). Microsoft stopped supporting Internet Explorer in January 2016, and they updated it to Microsoft Edge. Our website is updated constantly to offer the highest level of security. If you experience issues while using Internet Explorer, we recommend updating your browser to Edge or using another browser (e.g., Google Chrome, Safari, or FireFox). This should fix the issue and be more secure for you in general. Or, you may always enroll another way here. We apologize for any inconvenience.
For information about our Continuing Education Workshops, please contact our Continuing Education
Workshop Coordinator at: